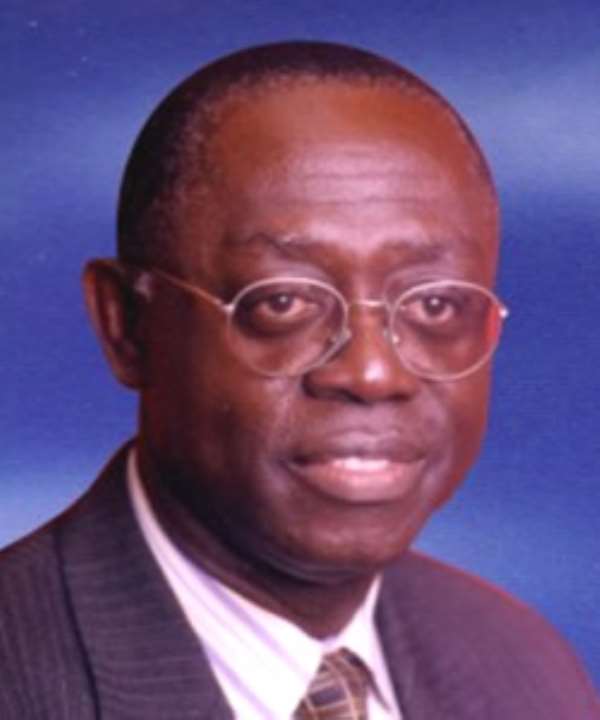 Network Herald enquiries at the secretariat of the minority NDC in Parliament suggest indecision and a confirmation of the stance of Information and National Orientation Minister, Kwamena Bartels (MP).
While E.T. Mensah (Ningo Prampram MP) concedes that even though they have called for the resignation or removal of the minister, government will not heed their request since "the President himself connived with Mr. Bartels to lie about the ex-president", the MP for Ave-Avenor who tabled the motion would not talk until a constitution had been produced.
The Deputy Minority Leader had last Friday delivered a statement calling for the minister's resignation or dismissal from government for misconducting himself as a minister and consistently peddling lies about former president Rawlings.
Mr. Mensah told Network Herald that the President and Mr. Bartels have no reasons to come up with lies to stain the image of he ex-President Rawlings to paint him black without a cause.
He explained that they called for the head of Mr.Bartels because he has not comported himself as a true minister who has the country at heart.
He said that as part of the Legislature, the NDC had done its part as minority by calling for the removal or resignation of Mr. Bartels to keep the peace in the country.