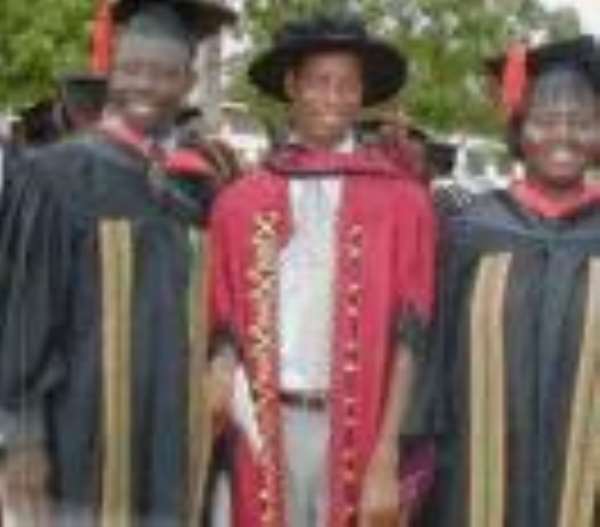 Valley View University risks loosing its accreditation if current investigations by the National Accreditation Board prove students are being forced to conform to a repressive religious regiment of the Seventh Day Adventist on campus.
Executive Secretary of the Board, Mr Kwame Dattey in an interview with CITI NEWS said that revocation of the University's accreditation is one of several options opened to the Board, if it finds the University culpable of the complaints leveled against it by some students.
Some students of the University claim they are made to live as though they were in a concentration camp.
Apparently, several students and parents have taken the matter before the National Accreditation Board, which has launched a probe into it for appropriate action to be taken.
Mr Kwame Dattey outlined some of the complaints made to his outfit so far, such as students being forced to attend church service, students forced to adapt to vegetarian dishes and students not allowed to wear jewellry on campus.
Meanwhile, the Dean of Students of the Valley View University, Dr Opoku Boateng, insists the system of training adopted by his University is proper and consistent with methods used in all other Seventh Day Adventist Universities in other parts of the world.
Dr Opoku Boateng says students who have already passed through the same system, some students are complaining about, have given the authorities credit for it.
He is therefore not happy with the fact that some persons are being absolutely critical of it, instead of doing serious assessment, based on the output of product of the University.
Though he agrees to strict adherence to the system of exeat, Dr Opoku Boateng says it is to ensure the security of the students themselves, adding that for instance should a student get missing or get into some kind of trouble when he or she leaves school, it would be easier to track the student.