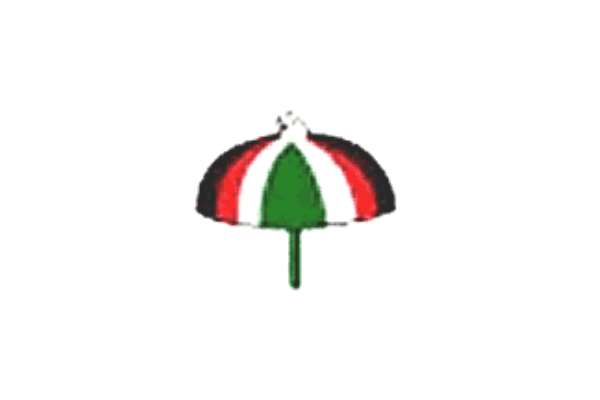 Ex-members of the National Democratic Congress (NDC) have spilled out a fascinating insight into why they keep mum although they are no more with the NDC.
Speaking to the intelligence reporter of ADM yesterday, after giving out why Professor Evans Atta-Mills cannot be the right presidential candidate for the NDC, one of the five the ex-members said.
"I'm sure none of you outsiders will ever feel comfortable to deal with LION TAMERS. Opening up, the five agreed that "when a top NDC member gets upset and resigns and make threats to reveal what he knows, a muscle man or lion tamer is called in to soften him or her. I'm sure none of your staff will ever feel fine dealing with one.
They pointed out that within the NDC, the phrase to "demote maximally" is a nasty one. And so does the word "terminate". Both mean to purge by killing, the ex-NDC members said. But what frightened the writer more during the interaction is the term "measles".
According to the former NDC members, if a target dies of "measles" it means he was murdered or killed so efficiently that death appeared to be accidental or due to natural causes. One method of inducing measles, the former NDC insiders told ADM intelligence reporter, is TABUN.
That, they say is a colourless or brownish liquid compound that causes nerve paralysis when absorbed through the skin.
Of course, the other is through well-calculated accident by agents.
Asked whether Kow Nkensen Arkaah the former vice president died through such one method, a member said "you are saying it"
To the question as to how many died through such methods, none of them can peg the number, but asked this intelligence reporter to contact a feared squad within the NDC known as…………..