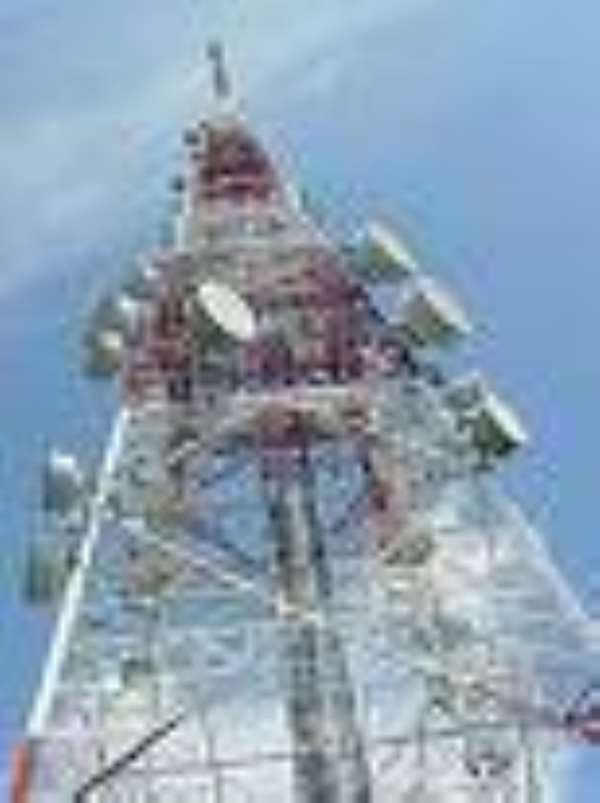 The Government is determined to ensure affordable and extensive telecommunications coverage in the country, says Vice President Aliu Mahama.
He said it was for this reason that the Ministry of Communications had established 230 community learning centres to provide access to computers and internet connectivity in Ghana.
He gave the assurance that with the current information economy, no section of the Ghanaian community would be left out when it comes to the acquisition and application of Information and Communications Technology (ICT).
The Vice President gave the assurances in a speech read on his behalf on Tuesday by Mr Kwamena Bartels, Minister for Information and National Orientation, at the opening of the first Inter-Faith Based Information and Communications Technology Conference in Accra.
The three-day conference under the theme: "ICT in Faith-Based Administration and Ministry" was organized by the Ghana Telecom University College (GTUC).
About 200 participants of the conference drawn from the Christian, Muslims and traditional religious institutions, will deliberate on the role of faith-based communities in the dissemination of ICT know-how.
Vice President Alhaji Mahama said the country took a major step in improving telecommunication when it adopted the Ghana ICT for Accelerated National Development (ICT4A).
The document, he said represented Ghana's vision in the information age and contained all national strategic framework documents including 'vision 2020', 'Ghana Poverty 'Reduction Strategy' and 'the Coordinated Programme for Economic and Social Development of Ghana (2003 - 2012', which set out the roadmap for the development and realisation of Ghana's information vision.
The Vice President explained, was because it acknowledged the role that ICT could play in moving the country from its current state to a knowledge-based economy.
Dr Osei K. Darkwa, Principal of the Telecom University College, said the main objective of the conference was to bring together faith-based organisations' interested in technology literacy and the community connectivity for the congregation and the communities in which they operate.
The conference, he said, also seeks to create awareness of the huge untapped resources among faith-based organizations, when it comes to exploring the use of ICT in addressing the challenges of today's society.
Touching on the work of faith-based organizations "described as armies of compassion", he said "the time has now come for Ghanaians and African religious institutions to begin exploring how they could use ICT in their ministry".
Maulvi Wahab Adam, Head and Missionary-in-charge and Ameer of the Ahmadiyya Muslim Mission, urged Ghanaians to use religion to foster unity and peace in the country.
He said the conference marked another landmark in the history of Ghana where various religious sects were prepared to work together for a common good.