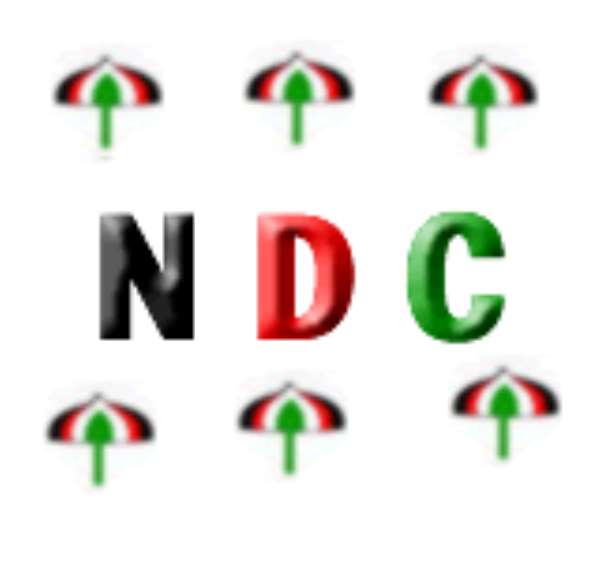 The desperation of the National Democratic Congress to win power at all cost has led to the formulating of a secret document which is being held as a talisman in the party. The document produced just after the party's loss of the 2004 elections has the blessing of the party's gurus and is being put to practice bit by bit.
ADM sources in Accra privy to the document say demonstrations and strikes constitute the major weapon to use against the New Patriotic Party (NPP) in the impending elections. Planted moles also say the report is the work of intelligence unit of the party which has garnered the effect of demonstrations and strikes on past governments.
To effect this successfully the party has recruited for training a mixture of ex-police officers and men, army, navy and airforce and civilians with brains, courage and initiative, all sworn to secrecy and been advised to take the oath very very seriously. The training, intelligence report reveals, involves how to build a rapport, how to draw out an individual's motivation and how to make a target feel easy.
It also involves how to meet and recruit agents, how to make sure meeting places are secure and how to carry out assignments unnoticed and undetected. So far intelligence report indicates there are two groups of agents implementing to the letter the spirit of the document.
These are agents of influence who try to change opinion of workers and revel in misinformation and propaganda and agent provocateur who stir up trouble and create chaos. It's going to be their job to keep the government out of focus, a planted mole told ADM. In this regard, the NAGRAT demonstration may not be the last on the industrial scene, he added. The instructors are said to be men who had worked in the field and are all experience professionals.