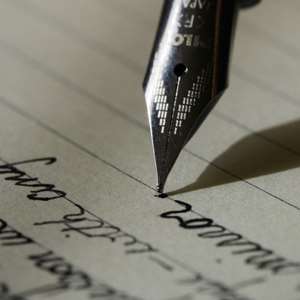 Today (23.11.2022) the exchange rate is $ 1: £1, 22 under the new UK Prime Minister Rishi Sunak. A few weeks ago it fell to $ 1: £ 1, 11 under 44-day UK Prime Minister Liz Truss.
While Toni Blair was UK's Prime Minister Active Investors Soros and his friends fought the £ to bring down the social agenda of the government to protect their interest. Subsequently, Toni Blair bowed his head to the power of money and reversed his plans to save the economy and his Premiership.
Globalization makes it easier and more viable that the players in international markets to join hands to bring governments down or make their way a reality.
This applies clearly to cases of politically and more so economically weak nations. When the icing on the cake is systems not fit for purpose (constitution and institutions and their interconnection) and the political life of political parties across the spectrum of the nation paired with a credible vision of a better future to come the country finds itself in the position "Up for Sale".
Before the takeover bit is eventually launched test runs are undertaken to see by try and error the best way forward to the destiny. When politicians by their minds play the poker game from the corner of an amateur full house is in the bidder's poker player's hand.
The freefall of the Ghana Cedi is a powerful demonstration that foreign markets have no trust in Ghana any longer, and not only in the current administration for which the downfall would not have been that steep. Even if in 2024 the new President of Ghana will be the well-known old President once voted out of office by his people as his track record is well-known and does not look too good and optimistic the most likely scenario is that Ghana Cedi will bounce back slightly but still not satisfy the International market.
Ghana will continue to be in the poker player's hands and any wrong move of a new administration would plunge the country back into the darkness of Dumsor, Dumsor.
History of the past and present proves to buy Ghana is easy to do and would have been done already. What to do with the increasing numbers of economic migrants and the support back home are pressing issues these Active Investors currently have no answer for to buy Ghana for them. When questions are raised someone somewhere at some time will come up with a feasible answer and the action plan will be set in motion.
We see exciting times ahead and will all be witnesses to how history plays out its cards and create new winners and losers.