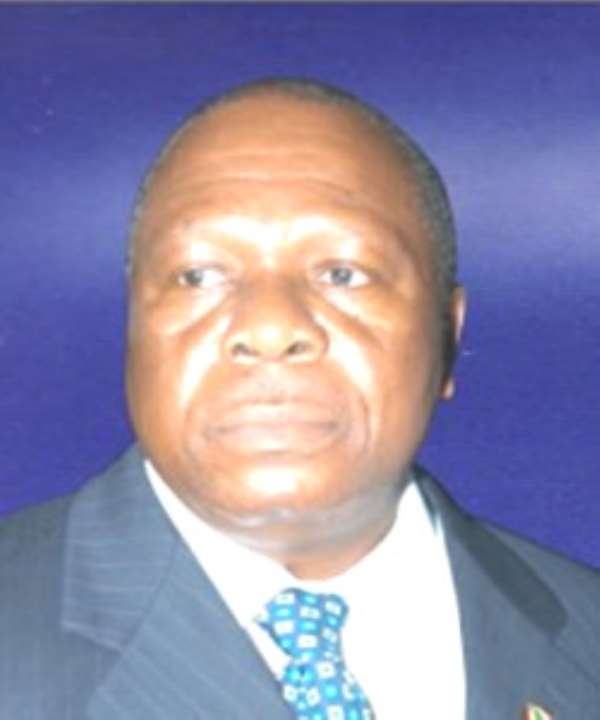 …Final Court Address
The Defence Lawyer of the former Minister of Trade and Industry, Hon Dan Abodakpi, namely, Mr Charles Hayibor yesterday continued giving his final address on the charges preferred against his client, Hon Abodakpi. Hon Abodakpi is charged with wilfully causing financial loss of $400,000 to the state, and also conspiracy.
He has since pleaded not guilty to the charges. The case is pending before an Accra Fast Track High Court presided over by His Lordship, Mr Justice S.T. Faakye, an Appeal Court Judge, sitting as an additional High Court Judge.
According to Prosecution, the accused person, Mr Abodakpi caused the transfer of Trade and Investment (TIP) Project Fund interests to the tune of $400,000 lodged at Ecobank into Personal Account of one Dr Federick Boadu, a consultant as payment for the consultant for his services for feasibility studies for the establishment of science and Technology Community Park.
This facility is to enhance export of Non-Traditional products. Defence lawyer argued that it is not true that the (TIP) fund's $400,000 was fraudulently transferred but was really transferred for service provided. He said prosecution has failed to produce a letter Mr Abodakpi wrote to Ministry of Finance requesting for payment for study proposal which is crucial in this case.
He also said there are inconsistencies in evidence given by some prosecution witnesses, so accused person has not been proved guilty hence he calls for his acquittal. He stressed that prosecution failed to establish a case against his client. Hearing continues on 13th November, 2006.