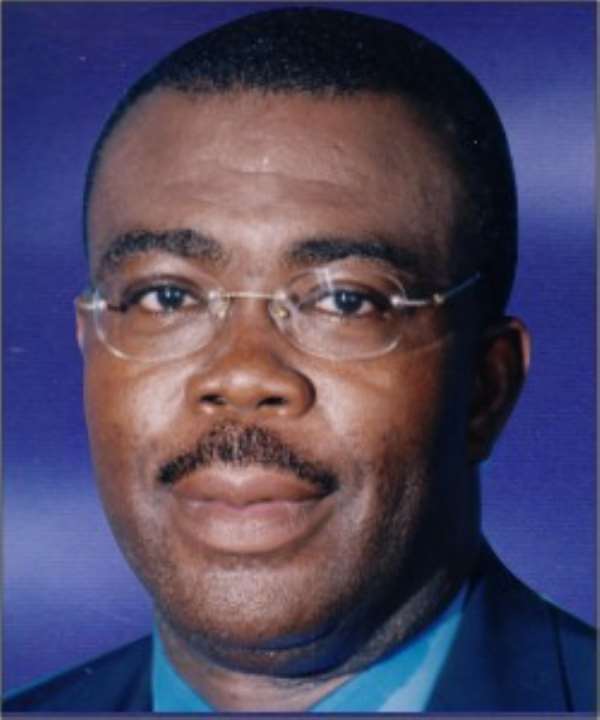 The Minister for Local Government, Rural Development and Environment, Hon. Stephen Asamoah-Boateng, has warned against the encroachment of reserved parcels of lands meant for security reasons. He said, government would not hesitate to deal with encroachers of the 6 meter security zone of land along the Odaw Drainage Project, in Accra.
He noted that, such an attitude results in endangering the lives of others, and an upfront to decency.
Hon Asamoah Boateng, made the comments when he inspected the Odaw Drainage Project, to acquaint himself with the state of affairs of the project. The project seeks to avoid the flooding of the Odaw catchment area between Alajo Bridge and the Apenkwa boxculvert that results in the loss of lives and properties.
The project originally covered a distance of 7.25km, but has been increased by a 700meter drain from the Apenkwa boxculvert to Achimota stone quarry part of the Odaw River. Even though the Minister was satisfied with the project so far, he noted that, there was no provision in the contract for maintenance, which he said, could cause heaps of sand to be piled up in the drains thereby, providing fertile lands for weeds, in the dry season.
In his contribution, the Project Manager of the Contracting firm, - Interbeton dumping of waste into the drains is a cause of concern for his company and urged the responsible agencies to address it.
Mr Ryke also noted that, over 100 houses dotted along the river between the Apenkwa boxculvert and the Achimota Stone quarry of the project is impeding the rate of the construction of project.