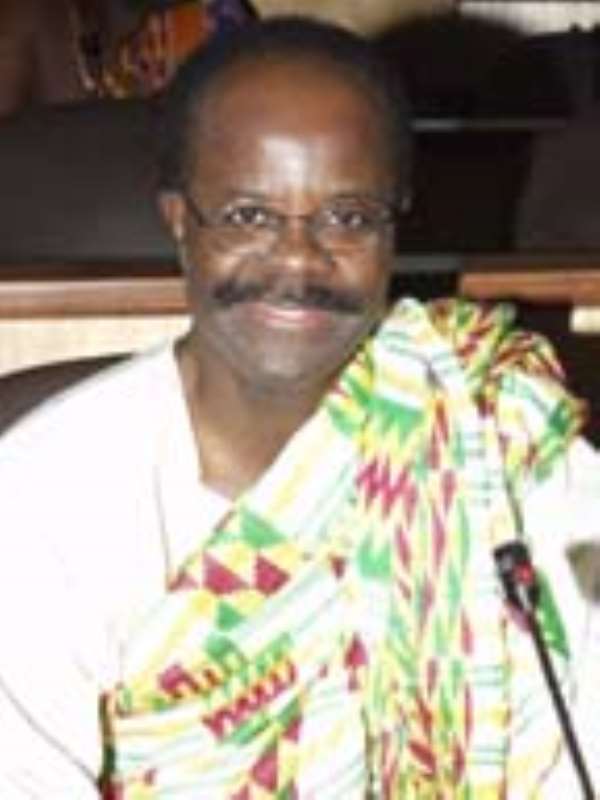 …Salary Demands
The Public Sector Reforms Minister, Dr. Paa Kwesi Nduom, last Thursday stunned members of the Central Regional House of Chiefs when he confessed that he has been having sleepless nights recently, due to the continuous demands from government workers, particularly teachers, for salary increment.
The Minister said he has become worn out owing to the sleepless nights in the face of many different demands by sections of public workers and that he hardly sleeps at night and mentioned in particular, demands from the National Association of Graduate Teachers (NAGRAT) and teachers as a whole, saying it was a demand that could cripple the whole economy of Ghana.
According to him, the NAGRAT demand amounted to ¢29 trillion, which is higher than the total revenue of ¢26 trillion the government bags in annually, and that has become a very big problem for the government.
Dr Nduom made this revelation in Cape Coast at the third quarter meeting of the Central Regional House of Chiefs when he opted to comment on the teachers' strike action and their demands, and the public's perception that the goernment was ebing insensitive to the plight of teachers after impressing members of the House in a short presentation on the Millennium Challenge Account (MCA).