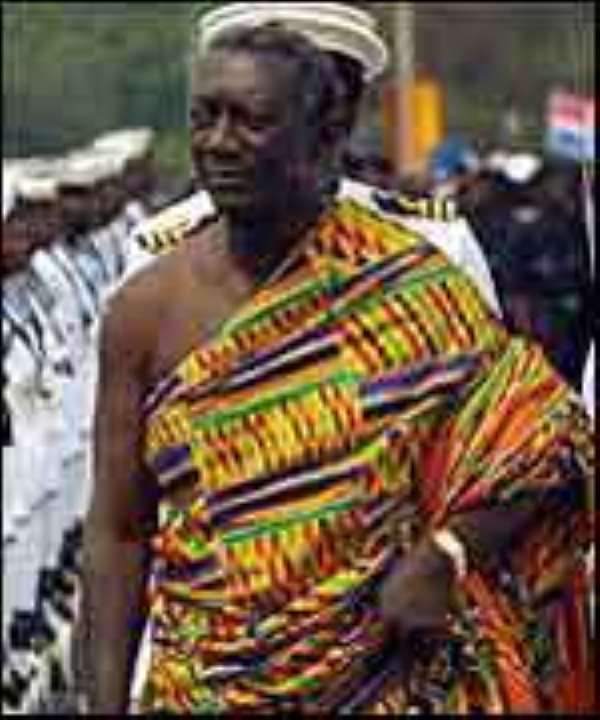 The Beijing Summit of the Forum on China-Africa Co-operation ended on Sunday with a call on the international community to encourage and support Africa's efforts to pursue the path of peace and development.
In addition, the Summit demanded an increase of the official development assistance from developed nations and asked that they honoured their commitment of opening their markets and debt relief to enhance the continent's capacity in poverty reduction.
These were contained in a declaration adopted by the leaders and read out in parts, by Ethiopian Prime Minister, Mr Meles Zenawi, Egyptian President Mohammed Hosni Mubarak and Chinese President, Mr Hu Jintao.
President John Agyekum Kufuor was among the 41 African Heads of States and Governments, who attended the two-day meeting which was aimed at charting a new course in Africa-China economic and trade relations.
The leaders re-affirmed their adherence to the one country-region on China's policy and support for country-region on China's peaceful reunification.
It noted China's peaceful development and the commitment to place Africa, a continent with the largest number of developing countries on the paths to stability, development and renaissance, which were in themselves significant to world peace and progress.
China and African countries should therefore, enhance their traditional friendship and expand mutually beneficial co-operation to achieve common development and prosperity in view of their shared development goals and converging interests.
"We propose to enhance South-South co-operation and North-South dialogue to promote balanced, coordinated and sustainable development of the global economy to enable all countries to share its benefits and realize common development and prosperity.
"We hold that the United Nations (UN) should strengthen its role through reform, pay greater attention to the issue of development and give priority to increasing the representation of African countries in UN agencies," the Summit declared.