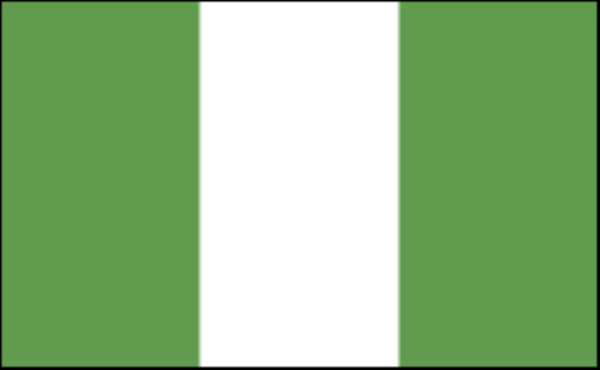 A delegation from the Bayelsa State in Nigeria on Friday met with senior officials in the tourism industry to learn about Ghana's tourism to enable them to develop the tourism potentials in that state.
The delegation led by Mr Zee Debekeme, Chairman of the Bayelsa Tourism Practitioners in Nigeria, said that Ghana had made an impact in terms of tourism development hence their eagerness to learn about Ghana's tourism industry.
He said they were interested in learning about the tour operator union and other tourism associations in the industry. It is also to know at first hand the tourism policy to help them with their policies and tourism development.
"Bayelsa state is one of the youngest states in Nigeria created 10 years ago but we are endowed with a lot of tourism potentials which remain untapped."
Mr Debekeme noted that tourism was an asset to any nation and development of tourism could go a long way to boost any economy especially those in developing countries.
The group would tour some important tourist sites as well as meet with various tourism groups to share ideas and learn from their experience.
Mr Joe Baidoo-Ansah, Deputy Minister of Tourism and Diasporan Relations, who met the group said it was a good time to invest in tourism development in Africa since issues on terrorism among others scared a of Europeans from some tourism destinations.
He said even though the members of the delegation saw Ghana ahead of them in terms of tourism, there was a lot more that needed to be done in Ghana in terms of tourism development.
The Deputy Minister said there was also the need for the two countries to collaborate since there was a lot of familiarity in terms of tourism development.
"You also have the beautiful beaches and other natural attractions which need to be developed."
Mr Baidoo-Ansah recommended the Ghana Tourist Board as an efficient marketing department of the tourism industry in Ghana and urged them to link with them to learn.
Mrs Bridget Katsriku, Chief Director of the Ministry of Tourism and Diasporan Relations, said the meeting was a good opportunity to develop and create benefits for the two countries.
She said a delegation from Ghana would also visit Port Harcourt and Lagos in Nigeria to promote Ghana's tourism potentials and announced that Ghana would host an investment conference soon where various investors around the world would meet to discuss investment in the tourism industry.