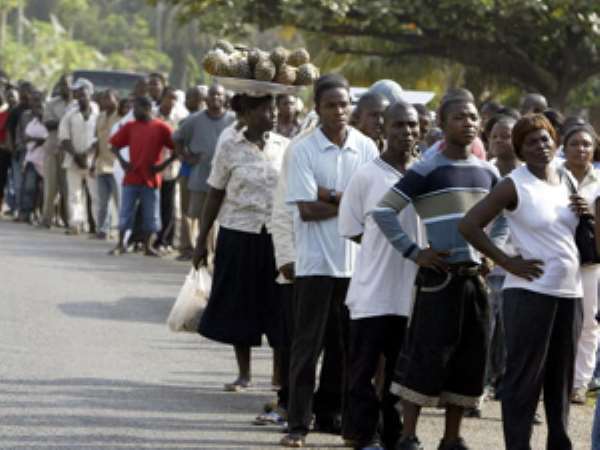 Two weeks after he was alleged to have disrupted the election process during the Offinso South by-election, the La Dadekotokpon MP, Honorable Amasa Namoale says he adhered strictly to the laid down procedures of the Electoral Commission.
The National Democratic Congress (NDC) Member of Parliament (MP) was detained by the Offinso Police during the fiercely contested Offinso South constituency by-election for allegedly interfering with voting.
Police at Offinso told CITI NEWS last week that their preliminary investigations had proven that the Honorable MP was culpable of flouting the election regulations. But the Honorable MP says he went strictly according to the law.
Honorable Namoale, who was the accredited pollen agent of the NDC at the polling station where he was arrested said, the only reason he supposes he was picked up was that the Police must have been unaware of his status as an accredited polling agent.
Honorable Amasa Namoale says because his conscience is clear, the justice system should be blamed if the Police go ahead to prosecute him.