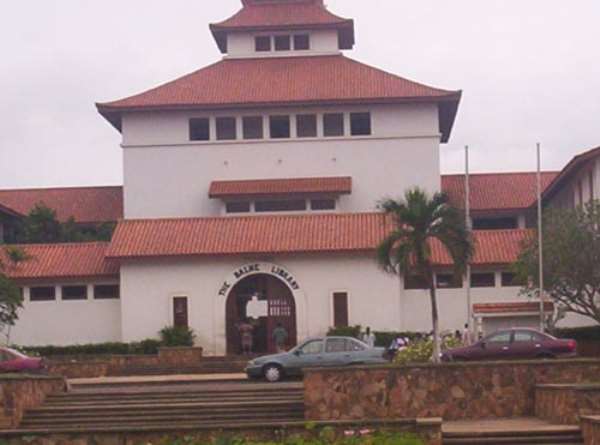 A final-year student of the University of Ghana, Legon, Tommie Abu Salifu, who allegedly defrauded 10 female students of the university of a total of ¢26.7 million, under the pretext of securing them beds in the Legon and Volta halls of the university, has been arrested by the Legon Police.
Salifu, also known as Salifu Walker, of Commonwealth Hall, was also alleged to have defrauded another person, not a student, of ¢1.1 million following notices he posted around the university claiming that he could secure passports and driver's licences within 24 hours for any interested person.
Giving the background, DSP Michael Teku, Legon District Police Commander, told the Times yesterday that at the beginning of the semester, Salifu went round and gave information that as a result of his good working relations with the authorities of the Legon and Volta halls, he could secure beds for students with accommodation problems.
He managed to convince 10 female students from whom he collected various sums amounting to ¢26.7 million and then went into hiding.
Mr. Teku said after some time when the students did not hear from him as regards the beds, he informed them that he had been arrested by the Legon Police and would attend to them after resolving the issue with the police.
The students followed up to ascertain this only for the police to tell them that they had no such person in their custody.
Later, Salifu told them he had rather been arrested by the Bureau of National Investigations.
These excuses raised the students' suspicion, compelling them to report him to the Legon Police who after many unsuccessful attempts, finally arrested him outside a lecture hall on Tuesday.
Salifu, who is being held in custody, will appear in court today.