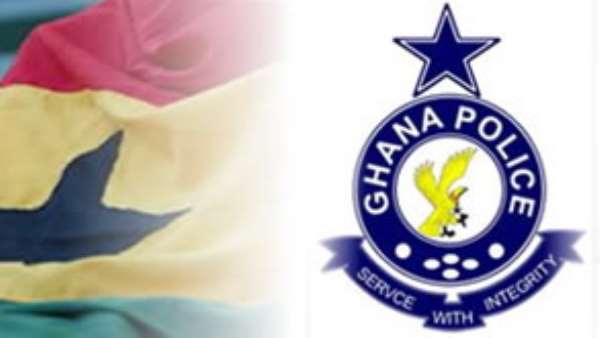 THE majority of the second batch of Ghanaian police officers to undertake peacekeeping duties in the Darfur region of Sudan, numbering 303, arrived in Accra yesterday after being stranded at the Darfur El-Fasher Airport for two weeks.
Forty other officers, however refused to join their colleagues to be flown home, allegedly because they described the aircraft as a "flying coffin".
Led by Assistant Commissioner of Police, Al-Hajj Ismail Saakah, the contingent landed at about 4.30 p.m. aboard a Starjet aircraft singing and drumming amidst wild jubilation.
The contingent, which had been in Darfur for a year on peacekeeping duties, was originally scheduled to leave Darfur on October 14.
But after boarding the plane for the flight to Ghana, on the scheduled date, they were asked to disembark due to "technical problems developed by the aircraft" and had since been stranded at the airport until Tuesday.
With their arrival, all is set for another contingent of 95 police officers who had been waiting at the Police Headquarters in Accra for weeks now, to be flown to Sudan to take their place.
Speaking to the press at the Accra Airport, ACP Saakah said a Ukrainian aircraft, arranged to fly them to Ghana, failed to do so due to unexplained reasons.
ACP Saakah noted that though the contingent performed creditably in Sudan, it had not been easy ensuring the needed peace in that country.
He mentioned logistics and administrative problems as the major challenges faced by the contingent in its operations.
The contingent was welcomed at the airport by the Inspector General of Police, Mr Patrick Acheampong.