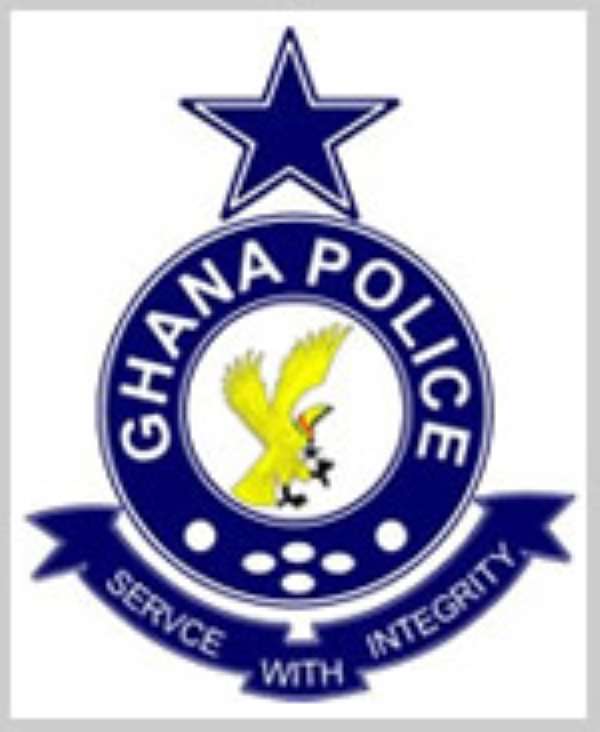 The timely intervention of the police saved Mr Joseph Boahen Aidoo, Member of Parliament for Wassa Amenfi East from being attacked by a group of young men believed to be New Patriotic Party (NPP) activists on Monday. Mr Aidoo Former Western Regional Minister was on his way to the inauguration of the fifth Wassa Amenfi East District Assembly when he was confronted by eight young men near the venue for the inauguration and tried to assault him.
Deputy Superintendent of Police Ben Wordui, Prestea District Police Commander, leading 15 armed policemen on duty in the area arrived on the scene to rescue Mr Aidoo.
DSP Wordui told the Ghana News Agency (GNA), that Mr Aidoo was asked to write a statement to enable the police begin investigations into the matter adding 93So far no one has been arrested.=94 When contacted, Mr Aidoo told the GNA that on his way to the inauguration, an anonymous caller informed him on his mobile phone that Asafoatse Kwaku Badu, Wassa Amenfi East Constituency First Vice Chairman of NPP had mobilised a group of people who had laid ambush to beat him up if he attended the inauguration.
Mr Aidoo said he in turn informed the police immediately. He alleged that after the last reshuffle in government and was removed as the Western Regional Minister, there had been some negative media reports about him that some party executives within the constituency had lost confidence in him and therefore, had written to the Party hierarchy to remove him as the Member of Parliament for the area.
Mr Aidoo contended that the action by these people was unconstitutional particularly when those who were against him (Aidoo) did not consult other Party executives in the constituency who had vowed to apply Article 10 of the Party's constitution to remove the constituency executives from office.
He said Mr Peter Mac Manu, National Chairman of NPP "Is taking steps to settle the impasse." When GNA contacted Asafoatse Badu, he denied ever organising the attack on Mr Aidoo and said it was rather Mr Aidoo who was orchestrating the removal of the constituency executives from office.