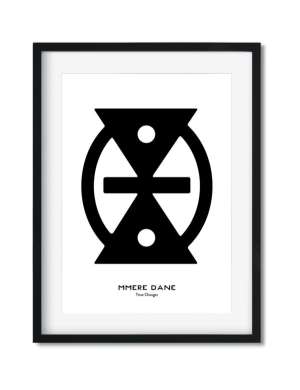 Time Changes
In the last few weeks, I've been shuffling between hospitals and morgues in Accra.
I've seen the poor get seriously sick, likewise the rich.
I've seen the master seriously sick, likewise the servant.
I've seen heads seriously sick, likewise subordinates.
I've seen the old waiting for his/her death, likewise the young.
I've seen politicians saying their last prayer, likewise the ordinary people.
I have seen people die and being taken to the morgue: the rich, the poor, the head, the subordinates, the masters, the servants, the ordinary citizens, the politicians, the civilians, the security, the young, the old, the infants and babies, the pregnant, the lactating, the priest, the mallam, the congregants and all manner of persons.
If nothing humbles you in life, note that no matter who and what you're in the society today and at this moment, death and sickness is inevitable and it's the mortician (samaley) and the pathologist you've never regarded, who will attend to you and undressing you naked and cutting you open for autopsy and embalming.
The "I am this, I am that" will all be in vain.
The convoys and security will all be vain.
The ladies and guys you so cherished and snatching from the poor will all be in vain.
The mansions and cars you had will all be in vain.
The body you took your precious time to please, will all be at the mercy of one great man, who is the mortician.
Let's respect, love, and humble ourselves before our very own humans.
Let's help others who need help, for life is too short.
We should let our legacies be, how many lives we've directly and indirectly impacted.
Love and peace.
#MmerɛDane