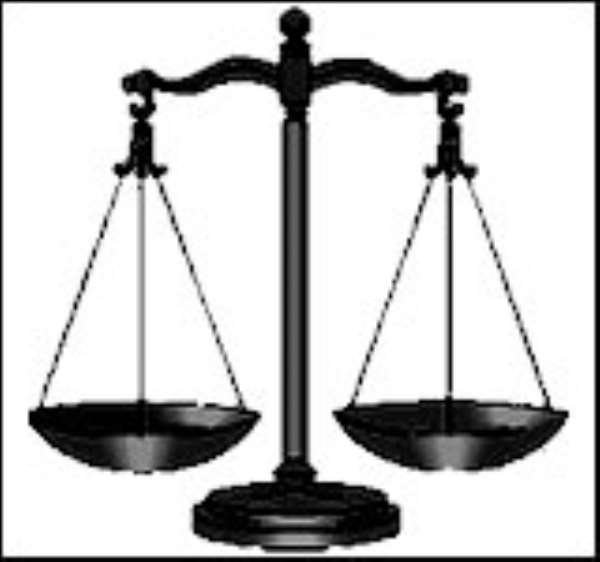 An Accra Fast Track Court has ordered striking graduate teachers to call off their two-month-old strike and return to the classroom.
The court upheld submissions by the National Labour Commission that the strike is illegal as it contravenes sections of the labour law.
The Labour Commission on October 11 filed the suit to among other things, get the court to order the National Association of Graduate Teachers and its leadership back to school.
The Commission had earlier described the strike action as illegal and directed the teachers to return to work. The teachers refused and said they would stay away from the classrooms as long as it took to address their grievances over salary disparities.
Immediately after the court ruling however, the Greater Accra Regional Chairman of NAGRAT, Angel Kabonu told Joy News that even though they would abide by the court's ruling and return to work, their output in the classroom could be unproductive.
"What we are going to teach in the classroom will be very questionable. Yes, the court can compel us to go back to class, the court can't tell us to teach what we are supposed to teach in the various classrooms.
"Yes, so they are two very different issues. The judge has finished his job within the precepts of the court. It is up to us to use the tools at our disposal within the various precepts of our schools.
"The struggle is a struggle of destiny. It is a struggle of destiny and until such a time that our grievances are addressed fully, until such a time that the authorities that be are prepared to listen, we can go to the class and teach the children the wrong things."
Mr Kabonu said NAGRAT Executives would convene an emergency meeting in response to the ruling.