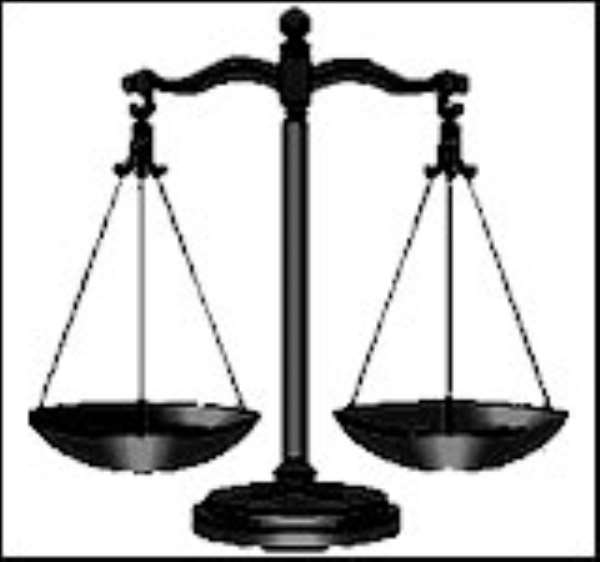 The High Court in Accra has refused a bail application for businessman Prince Tsibu-Darko, who is facing narcotics charges.
Mr Gabriel Pwamang, Defence Counsel for Tsibu-Darko, filed a motion for bail but this was instantly rejected by the court.
The case, which was initially being tried by a Circuit Court, was moved to the High Court and would be called again on November 20.
The case of the prosecution for opposing the bail application was that investigations were still underway.
The plea of Tsibu-Darko, 49, owner of Koreana Hotel and Kamoney Forex Bureau in Tema, who was picked by security operatives for allegedly dealing in narcotic drugs, is yet to be taken.
Tsibu-Darko first appeared before an Accra Circuit Court on a charge of doing prohibited business relating narcotic drugs.
Assistant Superintendent of Police (ASP) George Abavelim reminded the court of the fact that the Police had not completed investigations.
Police say they arrested Tsibu-Darko upon a tip off and after mounted surveillance revealed that he was dealing in narcotics.