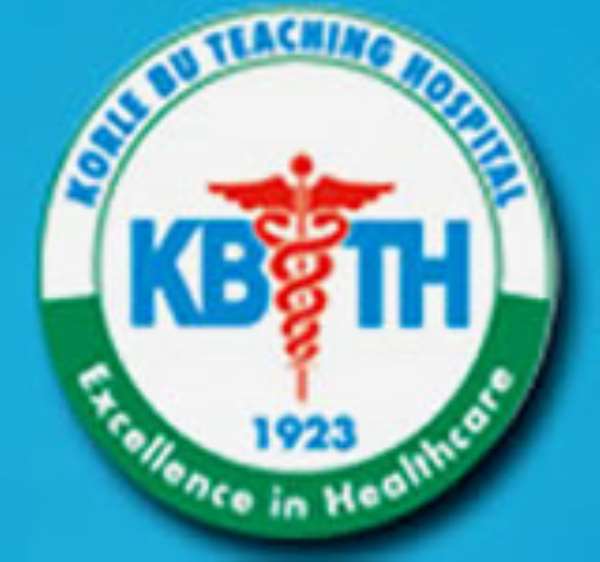 Dr Francis Odame, Specialist Ophthalmologist of the Korle Bu and La General Hospitals, has suggested the establishment of an eye bank, saying this is important to replace some damaged parts of the eyes of patients.
He admitted that the establishment of such a bank would not be easy but could be done if there were ready donations to serve as stock.
Dr Odame was speaking to journalists at an exercise to screen for glaucoma and cataract in parts of Accra.
He said there was not a single eye bank in the whole of West Africa but the idea was important to replace some damaged eye components through donations from those who passed away.
Dr Odame called for routine eye check-ups for school-going children while employers should also make it mandatory for workers to go for check-ups.
The eye screening exercise, which was free, was part of efforts by the Rotary clubs of Accra Ring Road Central D9100, Windsor, Canada and the Rotary Eye Institute Navsari of India to bring medical assistance to the doorsteps of the needy.
It was also to create awareness about eye diseases and disorders. The programme would be followed up with medical treatment as well as surgeries at the La General Hospital.
Over 70 patients would undergo surgery, 400 would be given medicated glasses while others would receive medication.
Dr Viral Purohit, Head of the Rotary Eye Institute Navsari of India and also leader of a 13-member team, said it was the hope of the Institute to establish a clinic in Ghana. He said a mobile clinic would also be established to take care of the poor in the villages.