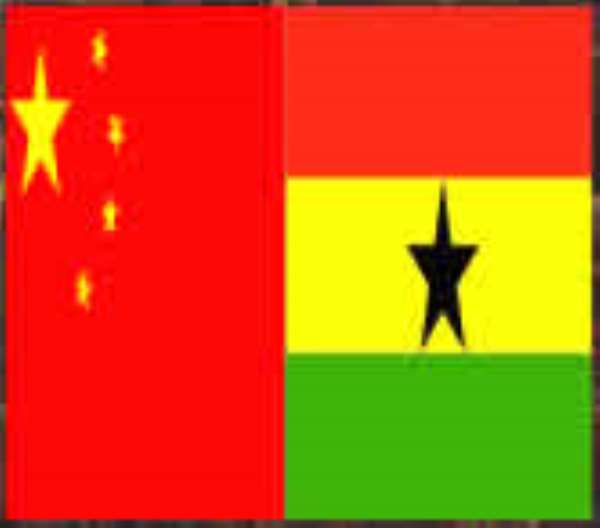 President Kufuor is attending two major Summits of Heads of State in China and South Korea.
A statement from the Office of the Presidential Press Secretary mentioned the first summit as the China-Africa Heads of States Summit, scheduled to take place from the 3rd to the 6th of November 2006 in Beijing.
At this meeting, the statement said, the Chinese Authorities will present their programme for investment and financial support to Africa for the next five years and the specific areas they will be willing to support.
The meeting will also discuss international politics, global peace, trade and economic and cultural development. About 48 African Heads of States are attending the summit. Ghana has already presented its programme for financial assistance to the Chinese and these will be discussed at the summit. In all, Ghana is requesting for a total amount $1.2bn to execute a number of strategic projects here in Ghana.
These projects include the construction of the Bui Dam at a cost of $600m, the construction of a Backbone for Ghana the Telecommunication Network at the cost of $80m and $30m for Rural Electrification. Indeed, the Chinese have already advanced to us an amount of $50m for the Telecommunication backbone.
The second summit, the statement said, is the 1st Korea-Africa Summit to be hosted by the South Korean President Roh Moo-Hyun from the 7th to 9th November. Here also Ghana and Korea will discuss Economic Cooperation, Trade and Bilateral relations as well as meet with the UN Sec-Gen Designate, Ban Ki-Moon.
In particular, the two countries will consider cooperation for the expansion and divestiture of the Tema Oil Refinery and the Building of a new Thermal Plant to generate more energy.
From Korea, President Kufuor will pay a two-day working visit to Japan during which he will confer with his Japanese counter Prime Minister Shinzo Abe.
The President of JICA, Ms. Sadoko Ogata, the President of Japan External Trade Organization and the President of the Japan Chocolate and Cocoa Association are scheduled to pay courtesy calls on President Kufuor in Tokyo-Japan.
The Kufuor is expected back home on Monday November 13, 2006