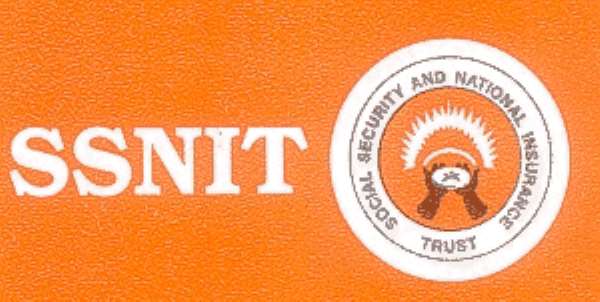 IT has emerged that widows in the Lawra district of the Upper West Region, believe that their late husbands' spirit will strike them dead if they claim their social security benefits, and so they refuse to put in their claims.
Not only that, they also fear harassment and intimidation by their dead husband's brothers and other relations, who according to culture, are the inheritors of the estate.
At a seminar for employers by the Social Security and National Insurance Trust (SSNIT) at Lawra, SSNIT district manager, Albertina Tuurasung, brought up the issue and spoke about how it hampers the processing and payment of benefits to those entitled by law to claim them.
The seminar on the theme: "Avoiding delays in claims processing, a tripartite responsibility", brought together departmental heads, heads of schools business enterprises, contractors and the general public.
Ms. Tuurosung spoke on "The Employer – Our partner in the prompt processing and payment of benefits".
She said the refusal of women to put in claim for their late husband's benefits is one of the major challenges her administration faces and they sometimes find a way out by seeking the intervention of chiefs to persuade the widows to go for their entitlements.
Ms Tuurosung urged widows not to allow outmoded cultural and traditional beliefs to deny them what is due them after the death of their husbands, saying: "It is your due and you should claim it to take care of the children left behind."
She advised employers to report the death of their employees and direct their dependants to SSNIT for prompt processing of their claims.
The Deputy Head of Public Affairs of SSNIT, Evangeline Amegashie, said SSNIT was expanding its activities to cover the informal sector to bring more contributors to join the pension scheme.
She said SSNIT's new vision is to improve efficiency and customer care adding, "Our target is to process claims within ten working days and we are working at it."
Ms Amegashie said as part of efforts to serve the people better, a customer care desk has been established in all SSNIT offices to promptly attend to the needs of clients.
The Tamale Area Manager of SSNIT, Felix Adama, cautioned employers to desist from falsifying the incomes of employees and advised them to pay their contributions to SSNIT promptly to avoid legal action being taken against them.