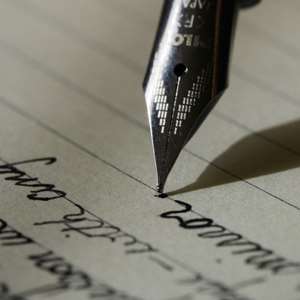 COP27 in Egypt highlights the recent trend of environmental activists gluing themselves to roads, climbing above the motorways, and destroying old valuable paintings. For years people have taken to the streets or sat on giant trees to make their voices be heard in politics, media, and society. Young people have now stepped up their frustration to use more radical means of protest. What does history tell them?
Agenda failed!
In Germany, the student revolution of 1968 at universities asked for a radical change not only in the Alma Mata but politically stagnant Germany, especially in the light of Communism and Socialism before their doorstep dreaming in pink of a more just and equal society. As the change was not about to come fast some of them took to violence and formed the RAF Red Army Fraction. Killing, kidnapping, blackmailing, and stealing soon became their trademark. Germany was in a state of shock and hate. While a group of people from well-to-do family backgrounds kept Germany hostage for their political beliefs Germany reacted with the hard force of the state the more violent the protest became. RAF was not able to win the heart of Germans or change politics in their direction. In the end, some of the supporters of the RAF movement like lawyer Otto Schily (SPD) even became Ministers of the Interior with their teeth cut short.
Agenda failed!
The conflict in Northern Ireland between Catholics and Protestants turned from peaceful demonstrations to the IRA Irish Republican Army demanding a united country in Ireland on the small island next to Britain. Many people lost their lives on both sides, and hate manifested in the hearts of people from both sides that a border was erected to preserve peace after the Good Friday agreement was signed. The political fight in the Brexit deal has this agreement still at the center of the debate.
Agenda failed!
Young Indian Mahatma Gandhi left for the UK to study the weakness of the British law system. As a lawyer, he left for South Africa to help as a human rights lawyer to overcome the Apartheid regime. When the time was right he set sail to reach back to India and liberated India from the British Empire with peaceful marches. Nelson Mandela became a moral hero after 27 years on Robbin Island in prison. As the creator of the Rainbow Nation, he stretched out his hands to the Whites even as of today 45% unemployment rate makes life for many difficult.
Mission completed!