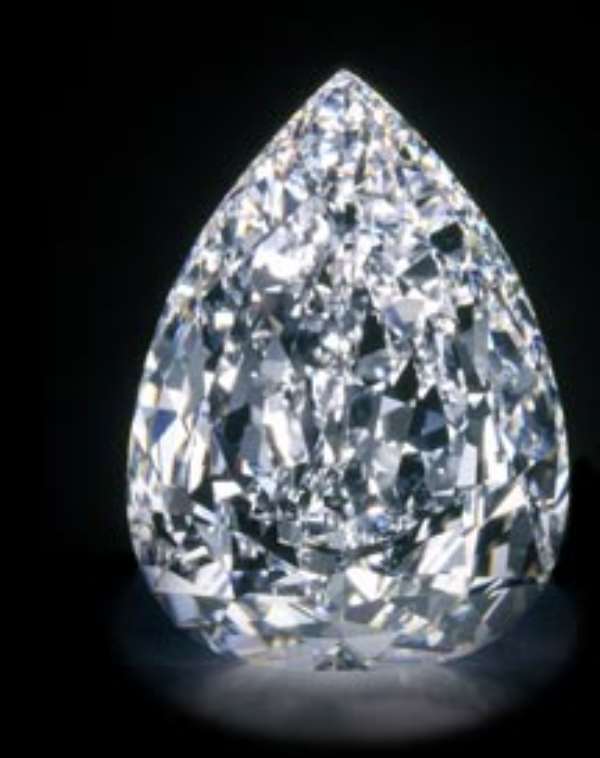 Ghana has not breached the United Nations Security Council's regulations on the importation and export of rough diamonds, says a spokesman for the World Diamond Council (WDC).
"Although the WDC report found no evidence of gross violations of the Security Council's measures and the potential volume of rough diamonds passing through this channel is relatively small, it does suggest that rough diamonds from Cote d'Ivoire could be transiting Ghana before reaching international markets," says the spokesman.
The WDC has urged all members of the Kimberley Process to be vigilant and to act with the greatest caution regarding imports of rough diamonds with Kimberley Process certificates originating from Ghana.
Professor Dominic K. Fobih, a Ghana MP, says that the country plans to lodge a protest on the allegation of illicit importation of rough diamonds at the Kimberley Process Plenary to be held in Botswana in November.