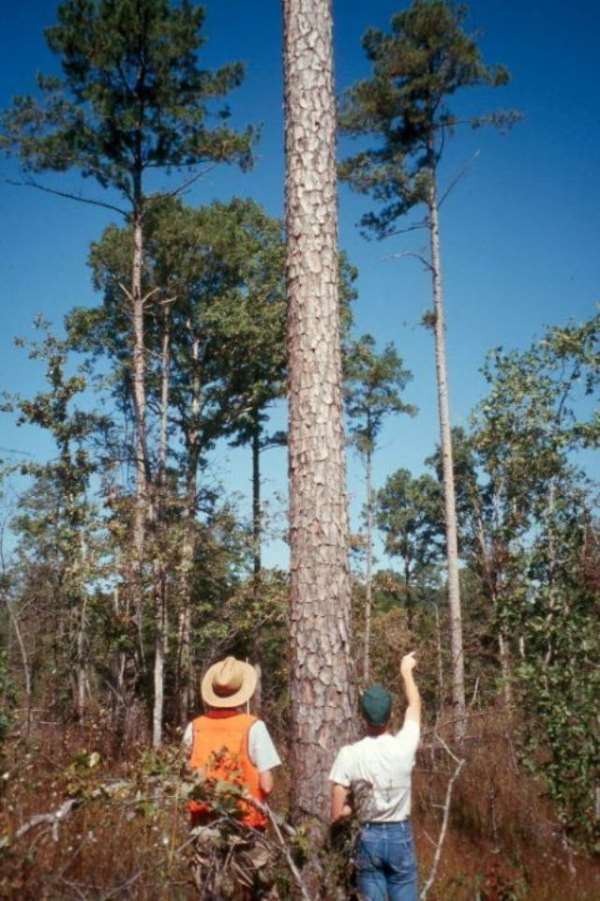 A three-week international training course on adaptive management in natural resources opened in the Ghanaian central city of Kumasi on Monday, the Ghana News Agency reported.
The course was organized by the College of Agriculture and Natural Resources (CANR) of the Kwame Nkrumah University of Science and Technology (KNUST) and the Wageningen International ( WI) of the Netherlands.
It aimed at offering an opportunity to natural resources scientists and researchers to reflect on current work approaches and develop skills and practices to support collaborative forest management with active stakeholders participation.
It will enable them to build an awareness of their own skills and competencies for leading innovations in multi disciplinary work approaches, practice a broad range of participatory methods and adaptive management tools as well as design, plan and implement change processes with small teams to support decentralized management practices in natural resources management.
Forest and Agricultural experts and researchers in government agencies and NGOs from Ghana, Nigeria, Liberia, Ethiopia, Zambia, Sierra Leone, Tanzania and Zimbabwe are attending the course.
In an address read for him at the opening ceremony, Professor Kwasi Kwafo Adarkwa, vice chancellor of KNUST, said sustainable natural resources management required a multi-disciplinary approach to achieve it.
This, he said, called for a regular and rigorous training for core personnel to interact and exchange technical know how and share experiences to build and upgrade their skills.