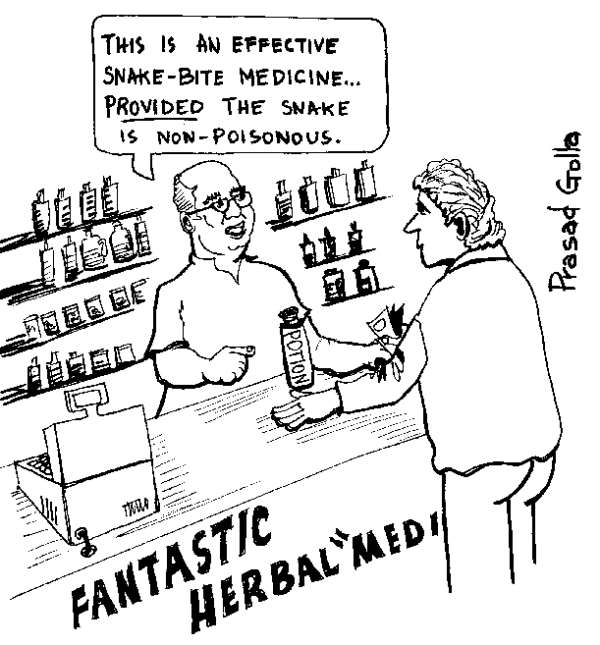 DR. Iddrisu Sefa-Acheampong, Director of the Institute of Alternative Medicines at Juaben in the Ejisu/Juabeng District, has called on herbal medicine practitioners to be mindful of claims that they could cure HIV/AIDS and cardiovascular diseases.
He said some herbal preparations were potent enough to manage and control diseases such as hypertension and diabetes but there was no scientific proof that these diseases could be cured.
Dr. Sefa-Acheampong said this at a workshop organized by the institute for herbal medicine practitioners.
De Sefa-Acheampong appealed to the practitioners to collaborate with the institute to do extensive research and come out with a remedy for malaria.
The institute was established about four years ago to train practitioners in alternative and traditional medicines.
It is currently offering a four-year programme in Homeopathy and Naturopathy.