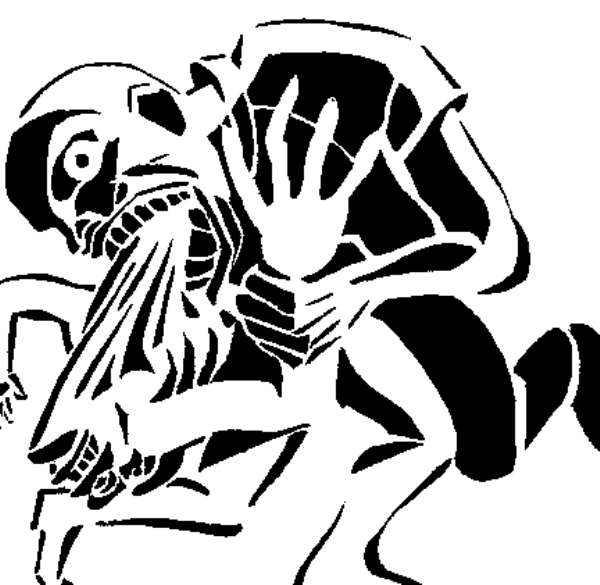 Ho, Oct. 23, GNA - Alhaji Hamza Omar Danjumah, Volta Regional Chief Imam, has called for a clear line to be drawn between terrorist acts in the Middle East and Islam.
He said Islam was an international religion, which reflects peace and not a terrorist group.
Alhaji Danjumah was delivering a message at the Eid-Ul-Fitr prayers in Ho.
He stated that suicide bombings and other terrorist activities had nothing to do with Islamic Jihad (Holy War), which he said had given way to war of the "pen and paper-education".
Alhaji Danjumah called on Muslims to keep praying for terrorists to change their minds and develop the sense of dialoguing.
Mr Kofi Dzamesi, Volta Regional Minister, in a speech read for him, stated that many countries in the sub-region had been torn in civil strife with religious undertones.
He therefore urged Muslims to uphold the tenets of peace and security to ensure sustainable development of the country. "We must avoid all divisive tendencies and be tolerant of others who may not share in our beliefs", he advised. 23 Oct. 06