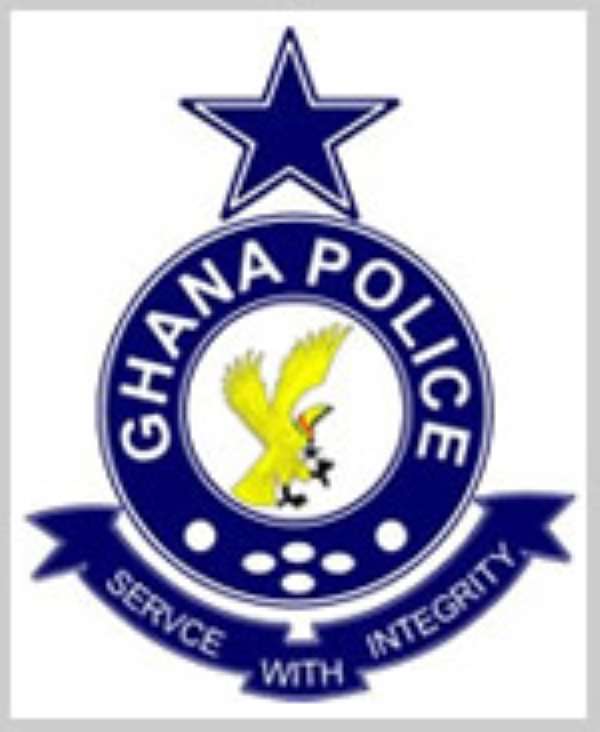 There was prolonged laughter at the Kumawu circuit court when an accused person charged with stealing and causing harm asked for outright imprisonment instead of being remanded in police custody.
Atta Kwabena, 32, a farmer at Oyoko, near Asante-Effiduase, told the presiding Judge, Mr Frank Owusu-Afriyie that he had once experienced life in police custody and therefore would not like to be there again. The court, however, remanded him in police custody until November 2 after he pleaded not guilty to the charges.
Police Chief Inspector Lambert Ayekoro, prosecuting, told the court that on October 9, this year, Atta was caught by the complainant, John Ukah, uprooting bunches of cassava from his farm. The complainant tried to arrest him and in the struggle Atta hit Ukah's nose with an object, causing him to bleed profusely. The accused was however overpowered and handed over to the Police.