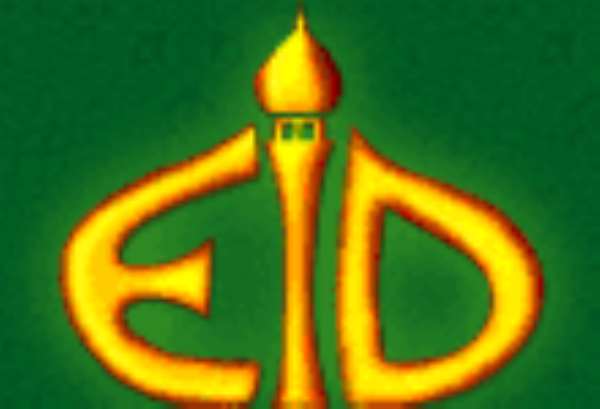 The Government has directed that there should be no load shedding throughout the country (day or night) on Monday, October 23, in view of the Moslem Eid-El-Fitr celebration.
A press release signed by Mr S.Q. Barnor of the Ministry of Energy, said the Volta River Authority and the Electricity Company of Ghana had been informed of the directive and were expected to comply.
"Government takes this opportunity to wish all Moslems a Happy Eid-El-Fitr celebration," the statement added.
Monday has been declared a public holiday and an earlier statement by the Ministery of the Interior asked all Ghanaians to observe the day as such.