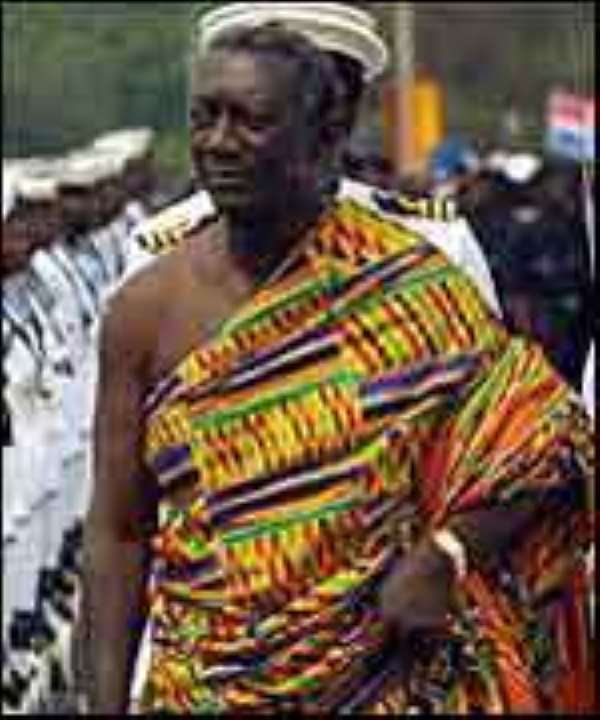 President John Agyekum Kufuor returned home on Friday night after a three-day state visit to Italy.
He was accompanied by Nana Addo Dankwa Akuffo-Addo, Minister of Foreign Affairs, Regional Integration and NEPAD and Mr. Kwadwo Baah-Wiredu, Minister of Finance and Economic Planning.
Speaking to newsmen, Nana Akuffo-Addo said President Kufuor's visit was the first since Italian President Giorgio Napolitano took office six months ago and it provided an opportunity for them to discuss matters of importance.
Nana Akuffo-Addo said the Italian government was determined to assist the private sector and provide technical assistance.
He said Mr. Baah-Wiredu held meetings with his Italian counterpart on two projects in Ghana; the Private Sector Fund and District Enterprises Project.
President Kufuor was met on arrival by Vice-President Alhaji Aliu Mahama, Ministers of State, Lieutenant-General J.B. Danquah, Chief of Defence Staff and Mr. Patrick Kwarteng Acheampong, Inspector General of Police (IGP)