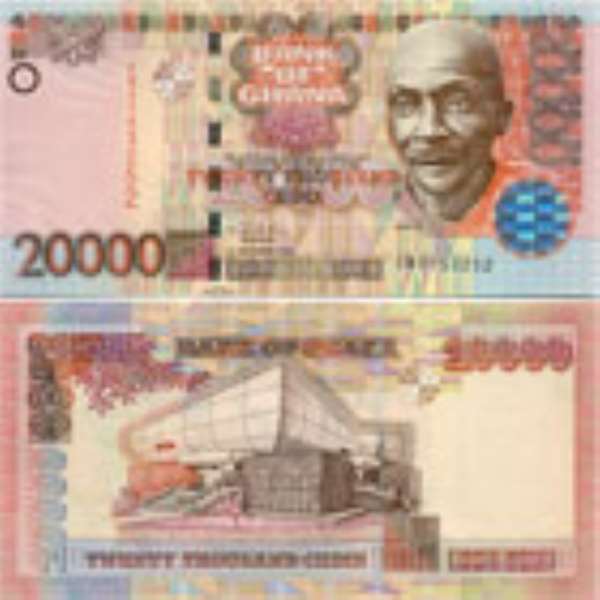 The Tema Regional Police Command has cautioned the public, especially business operators, to be wary of a fake currency syndicate operating in the metropolis.
Briefing newsmen in Tema, the Regional Police Commander, Assistant Commissioner of Police (ACP), Jonathan Yakubu, said the primary target of the syndicate is mobile phone sellers, adding that its members buy in foreign currency and collect the change in cedis.
He said three of such people have been arrested, following a tip-off and placed in custody pending investigations.
According to ACP Yakubu, a sum of 3,400 dollars in 100-dollar denomination, were found on them.
ACP Yakubu said the Bank of Ghana and the Criminal Investigations Department are investigating the matter.