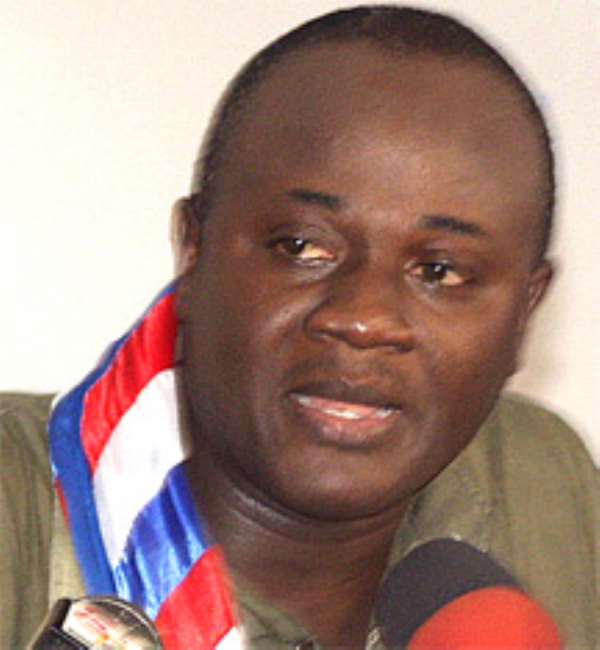 Information gathered by the Ghanaian Voice within the corridors of the Presidency has established that without any last minute hitches the President, Mr J.A. Kufuor, will appoint the former general secretary of the ruling New Patriotic Party (NPP) and ex-information minister, Mr Dan Kwaku Botwe, as the new transportation minister when parliament resumes from recess.
A highly placed source at the castle, the official seat of government, told newsmen that the President arrived at his decision after consultations with some members of the Council of State and high profile members of the party.
The G. Voice also learnt that Mr Botwe was chosen ahead of the former Kumasi Metropolitan chief executive and the MP for Asokwa East, Hon Maxwell Kofi Jumah, and Mr Stephen Ntim, a member of the NPP Research Committee.
Reports say his recognition was based on his immense contribution to the party over the years, working his way up as a ward officer, moved to the constituency and the regional levels and later breaking onto the national level.
Mr. Botwe, for unexplained reasons, however lost his ministerial post in the last ministerial reshuffle, an event which was criticised by a lot of party members and social commentators in the country.
The ministerial position became vacant after the Minister, Richard Anane, who is also the MP for Nhyiaeso, resigned ahead of a possible sack, after the Commission on Human Rights, and Administrative Justice (CHRAJ) presented its report, which found him culpable for bringing his office into disrepute, conflict of interest and perjury, but was exonerated for engaging in any corruption.