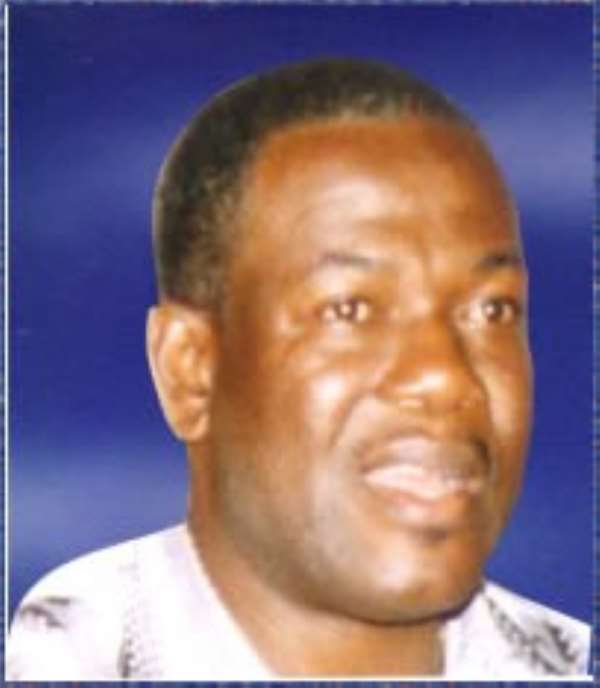 Mr Kofi Dzamesi, the Volta Regional Minister, has said the Ho Regional Hospital has no physician specialist and the few other specialists are inadequate.
The hospital has only one gynaecologist, a surgical specialist and one paediatrician.
Mr Dzamesi said this on Tuesday when he addressed journalists at the Regional Meet-The-Press series at Ho.
"There should be at least four such specialists at the Regional Hospital", he said.
Mr Dzamesi said almost all the district hospitals in the region have a doctor each, except a few with two doctors. He said the intake of the Nurses Training College and the Community Health Nurses Training School in Ho were raised from 40 and 100 respectively to 200 each.
Mr Dzamesi said the Volta Regional Co-ordinating Council and its Municipal and District assemblies in collaboration with the Regional Health Directorate have also been training health aides as supportive staff for health workers.
He said lack of residential accommodation was also aggravating the problem of shortage of health workers in the region. The Regional Minister said 16 nurses quarters constructed at a cost of 1.311 billion cedis were in use in the districts.
Mr Dzamesi said there were some uncompleted bungalows at the Regional Hospital and appealed to the Minister of Health to make adequate budgetary allocation for their completion to help address the shortage of doctors at the hospitals.