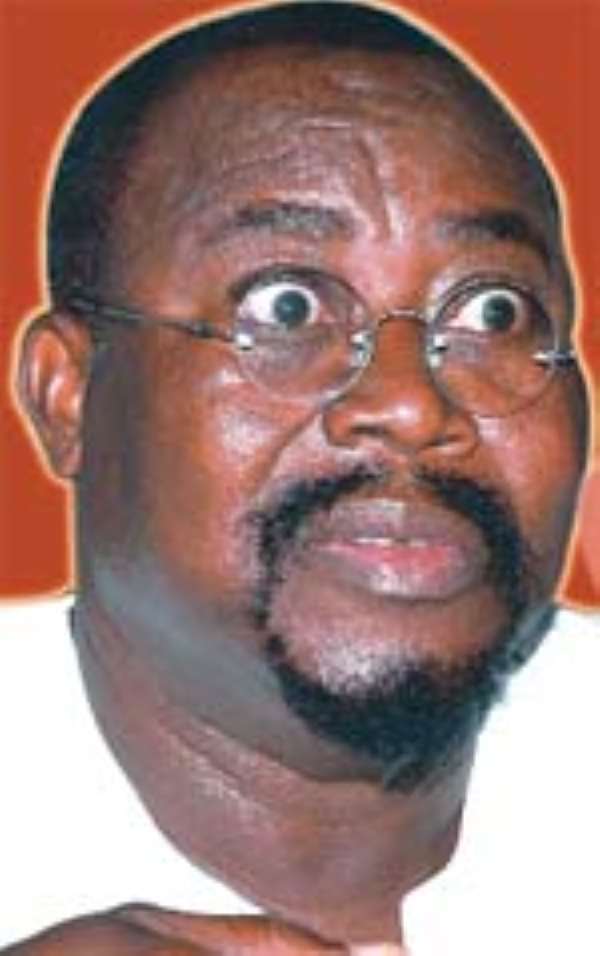 An Accra Regional Tribunal on Wednesday remanded Ellis Nyaho Tamakloe, son of Ghana's Ambassador to Serbia Montenegro, and Roger Ocloo, courier at the DHL Office in Accra, for two weeks when they re-appeared before it on two counts of conspiracy and attempted exportation of narcotic drugs.
This was after the Tribunal had turned down renewed applications for bail for the two suspects by their Counsel.
The pleas of Tamakloe, a student, and Ocloo, who were arrested in August, have not yet been taken.
On August 30, 2006 the DHL Operations Manager while inspecting some parcels meant for documentation and airlifting to the United Kingdom at their Office at Kanda, detected that one of them contained some compressed dried leaves suspected to be cannabis.
Since the parcel was in the custody of Ocloo, the Operations Manager reported the matter to personnel of the Narcotics Control Board (NACOB) who arrested him.
A search in Ocloo's room revealed a number of waybills, including a copy of the original waybill pasted on that particular parcel, which contained the suspected drugs. When he was interrogated, Ocloo mentioned Tamakloe as the one who gave the parcel to him. He was then arrested.
Tamakloe told NACOB that one Campbell gave him the parcel to be sent by courier to the United Kingdom.