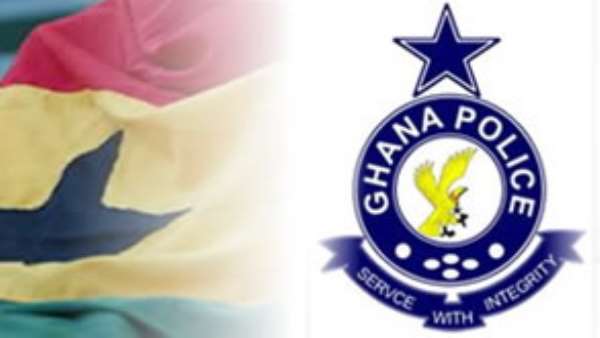 The police at Tema have warned parents of sexually abused victims to desist from settling the cases at home or face the law. The police have also expressed concern about the high incidence of violence against women and children in the area and have asked victims not to hesitate in reporting such cases for the arrest and prosecution of culprits.
The Regional Crime Officer, Chief Superintendent Joshua Dogbeda, who issued the warning, expressed regret that in such cases the parents of the victims try to settle them with the view of showing sympathy to the suspect. He was briefing the Ghana News Agency on a case in which a 20 year old unemployed, Edwin Dorwuona, defiled a 3 year old girl at Oyibi, near Tema.
According to him the victim was a friend to Dorwuona's younger sister and often went to their house to play but on October 10, this year, when she went to play Dorwuona called both kids to his bedroom and defiled the victim.
The victim's parents he said detected later and reported the case to the police but the accused during arrest and interrogation denied the allegation and said the victim came to lie on a semen which he discharged on his bed after romancing his girl friend.
Meanwhile, a doctor's report indicated that the victim's vulva and hymen had been broken and the police had information that Dorwuona's parents were trying to persuade the victim's parents to drop the case.
The accused according to the Chief Superintendent was immediately arraigned before a Tema Circuit and had been remanded to re-appear October 25, this year.