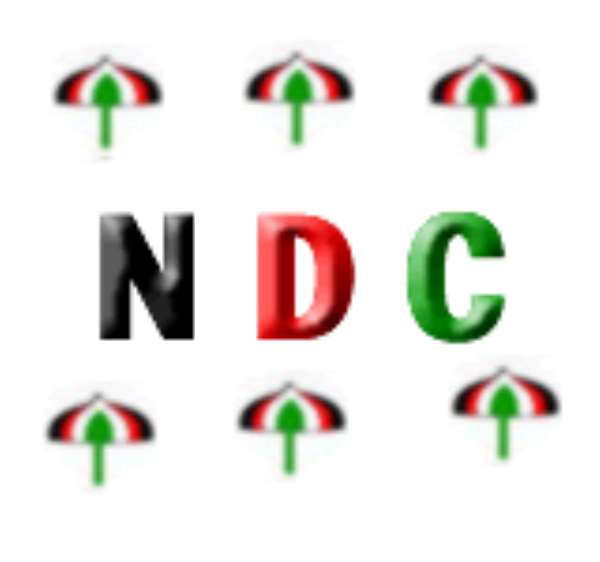 The North American Coordinating Council of the National Democratic Congress (NACC-NDC) has learnt with shock the tragic death of three of its members in a motor accident. The dedicated party activists and workers - Rashida Halidu, Salamatu, Abdul-Rahman a.k.a. KAKA, and Mr Owusu were traveling to Kokote, to attend a rally in preparation of the Offinso South Constituency by election which is slated for October 24,
2006.
Our deepest and heartfelt condolences go to the bereaved families of the accident victims. We pray for strength, guidance and fortitude from the Almighty for their families during this period of mourning for the loss of their loved ones.
We are confident that their death which occurred in the course of duty to the party will not dampen spirits, but rather strengthen the resolve of the party as it prepares itself for the bye elections.
Signed
NACC-NDC General Secretary