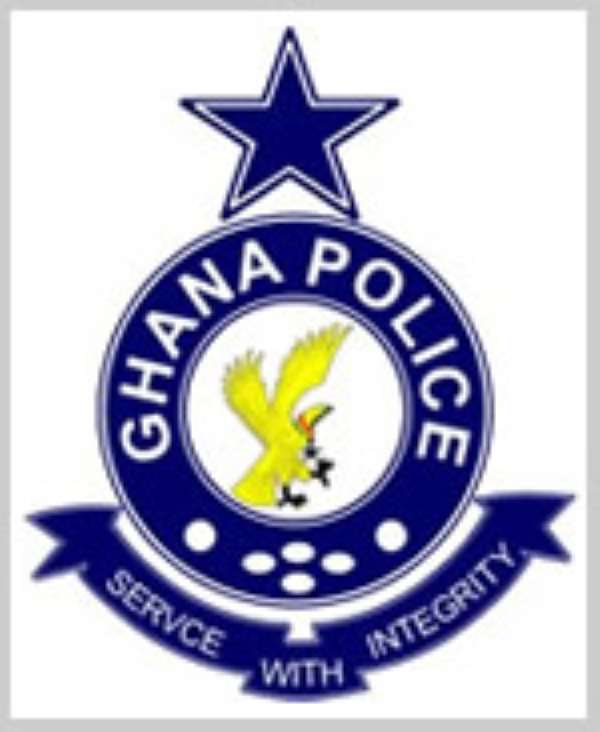 Reports reaching Joy News indicate that some students of Bekwai Secondary School in the Ashanti Region are threatening to kill their newly appointed assistant headmistress, Mrs. Edem Lemaire.
Mrs. Lemaire's friends have also been threatened with death.
The students aided by some young men from the town are alleged to have already attacked a male teacher believed to be an associate of assistant headmistress.
The students are against the appointment of Mrs. Lemaire as the new assistant headmistress and have staged a series of demonstrations against her since Friday last week, threatening to kill her if she steps foot on the campus.
It is not immediately known what the cause of the revolt against her appointment is, however Joy News sources say the students wrote a protest letter to the school's headmaster Emos Quam.
Mrs. Lemaire lives with her husband at Awaso, a mining community a few kilometers away from Bekwai but has not been to the school since Friday when the demonstrations started.
When Joy News contacted her, she declined comments on the development saying she was awaiting action from the school authorities.