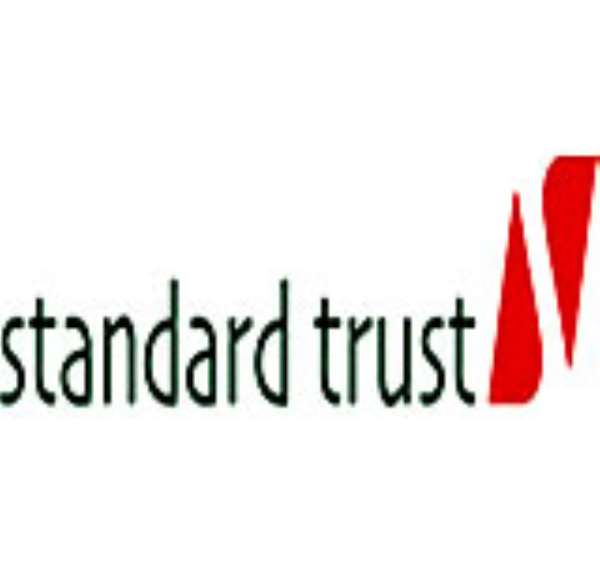 The Managing Director of Saidal Company Limited, Mr Abdel Majeed Iddrisu, and Aviation Associates, a private limited liability company, have sued Standard Trust Bank Limited and three others at the Accra Fast Track High Court for breach of confidentiality and libel.
Those joined in the suit are General Portfolio Limited, publishers of The Chronicle newspaper, a reporter of The Chronicle, Mr George Kyei Frimpong, and the acting Editor of The Chronicle, Mr J. Ato Kobbie. The plaintiffs are praying the court to award damages against the bank for breach of confidentiality by releasing details of plaintiffs account information for publication in print and on the Internet.
Plaintiffs are also praying the court to award damages against all the defendants for libel contained in the publication headed "Standard Trust Bank defrauded...
Police declares fraudster wanted" and which was published in the September 22, 2006 edition of The Chronicle. They also prayed the court to perpetually restrain the defendants and their agents from further publishing the libellous material about the plaintiffs, as well as award costs.
A statement of claim accompanying the writ said Mr Iddrisu was a client of Standard Trust Bank Limited and that the bank was at all material times expected to keep information on his (Mr Iddrisu's) account confidential. It said the said publication purported that Mr Iddrisu had defrauded the bank to the tune of ¢91 million.
Mr Iddrisu stated that the information released in the publication was in connection with his relationship with the bank and further pointed out that he was not aware of any court order permitting the release of such information. The plaintiffs denied the publication and described it as false, malicious and calculated to destroy their individual reputations in the business community without any just cause.
The statement of claim said the plaintiffs were portrayed by the newspaper as untruthful and dishonest, and who had engaged in unsound business practices and thus should be shunned by the business community. It added that by reason of the said publication, the plaintiffs had been injured in their credit, reputation and in their business and as such had suffered loss and damage.
It, accordingly, prayed the court to grant all the reliefs being sought by the plaintiffs. At the time of going to press, the defendants were yet to file their statement of defence.