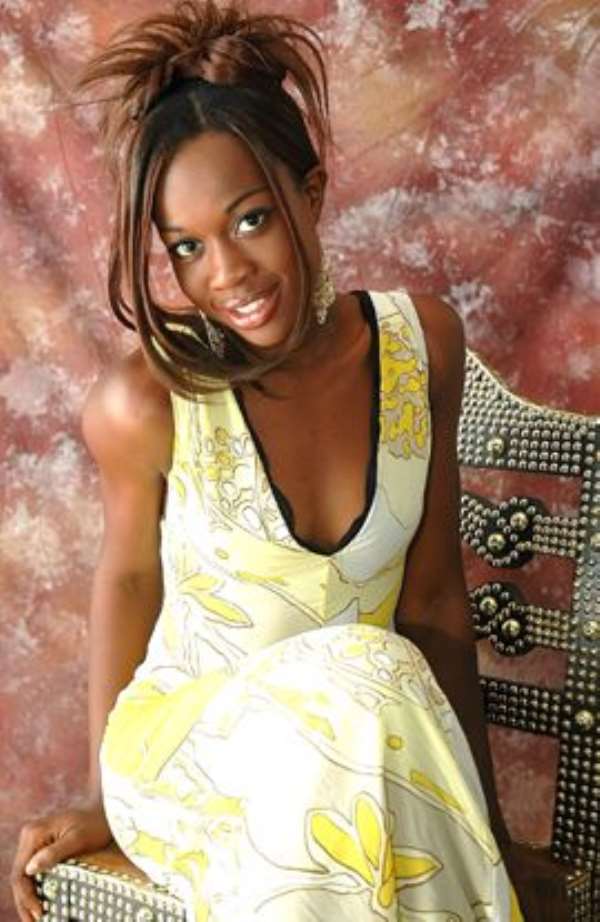 The Minister of Health, retired Major Courage Quashigah has observed that Ghana at 50, with 40 percent of the country's population having problems with water and sanitation is not something good to write home about.
Major Quashigah made the observation on Saturday night's "Beauty with a purpose" event, an evening with Miss Ghana Lamisi Mbillah on the award she won on the project on guinea worm and the drive for universal iodization of salt.
Notwithstanding this handicap, the minister said the government is working hard to solve this problem by educating the people on how to treat or handle untreated water and the importance of the use of iodated salt.
"It is sickening and shameful the kind of water used by the people in the Northern Region" he said.
Miss Mbillah, winner of the "Beauty with a purpose" award at the recent Miss World contest emphasized that, this particular pageant was to impart ideas and opportunities to the less privileged in society but not just putting on the crown.
"Some of the challenges my colleagues and I from other African countries went through, just for the fact that we are Africans were quite discriminating, people questioned us if we still sleep on trees, but we handled such issues very well with maturity and did not allow such degrading questions to put us down" she said.
She noted however that what singled her out among the rest of the contestants was the fact that she went to the grassroots to meet the people in the guinea worm endemic areas with well edited video productions.
Dorothy Rozga, Country Director of UNICEF, noted that Ghana has made some important headway in suppressing the prevalence of the guinea worm disease.
"Guinea worm cases have gone down significantly over the last two years (46 percent) but it is still a major problem for Ghana, which is the second -most endemic country in the world", she noted.
Madam Rozga emphasized that Lamisi is a lady with genuine interest in the problems facing the poor and vulnerable in Ghana.
"Lamisi is interested in helping Ghana to achieve universal iodization of salt, in preventing the problem of iodine deficiency disorders affecting many Ghanaian households," she said.