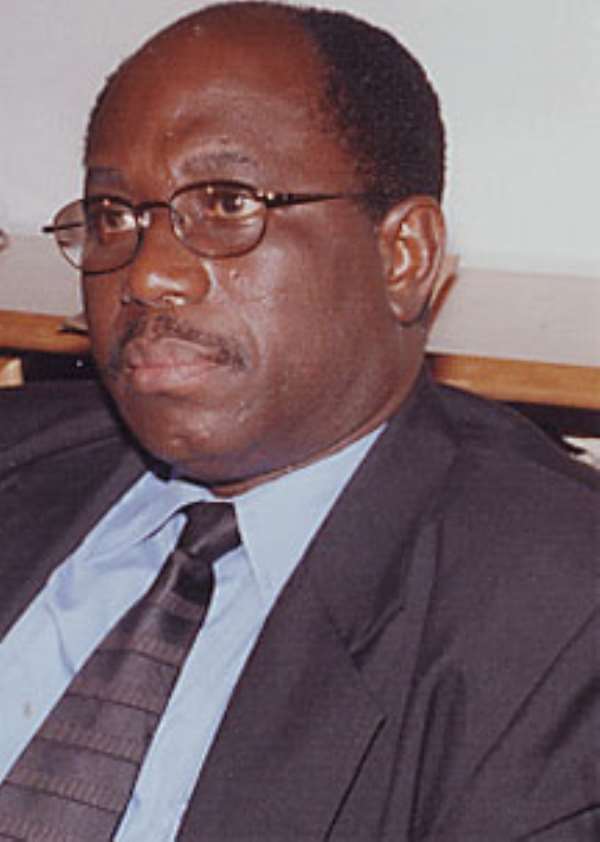 … Four `front runners` mentioned
An ADM source has revealed that Dr. Kofi Konadu Apraku, Osafo Maafo or Dan Botwe would be appointed soon to occupy the vacant post of the Minister of Transportation. Though the three, when contacted said they have not received any information of that sort, ADM source revealed that the former ministers of state, who were affected by the 'Hurricane Reshuffle' about four months ago were being contacted individually by government officials for the post.
When the President axed the three from his government, there were speculations that Osarfo Maafo and Dr. Apraku were affected because of their presidential ambitions, while Dan Botwe was alleged to have had some misunderstanding with the president prior to the NPP's delegates' conference last year. "If either of them accepts the invitation, it would show how matured they are", ADM's source said. One of the former ministers who spoke to the ADM at length, but pleaded anonymity, said he would whole heartedly accept the invitation if it is given to him.
"I am always prepared to work for my country, I have no problem with the President and I will not decline his offer", he said. According to ADM's source negotiations are still ongoing, but whether they would accept it or not is another matter.
ADM's deep investigations also reveal that the current deputy Minister of Transportation, Magnus Opare Asamoah is also being considered to take up the mantle. The top post of the Transportation sector became vacant when the incumbent, Dr. Richard Anane resigned on the 4th of October this year. The resignation according to him is to enable him seek a judicial review on CHRAJ's findings that he involved himself in an act of conflict of interest, abuse of power and perjury in his relationship with one Alexandra O'Brien, an American lady .
What according to Dr. Anane's faithfuls is damning was the recommendation made by CHRAJ to the President to sack his dedicated and hardworking lieutenant. The road sector is an important sector to the government and it is seen as major triumph card as the country prepares to celebrate its 50th anniversary. Since the President assumed office in 2001, about ¢12 trillion has been voted for that particular sector. Most of the roads are scheduled to be completed before Ghana celebrates its 50th anniversary.