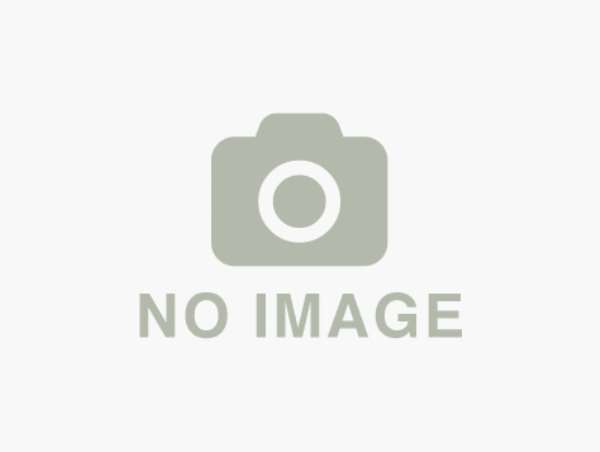 PROFESSOR Kwasi Kwafo Adarkwa
An induction ceremony was on Saturday held at the Kwame Nkrumah University of Science and Technology (KNUST) in Kumasi to formally usher in Professor Kwasi Kwafo Adarkwa as the eighth Vice Chancellor (VC) of the institution. Professor Adarkwa, 55, succeeds Professor Kwesi Andam, whose tenure ended in September this year.
A new registrar, Mr Kobby Yebo-Okrah was also inducted at the ceremony. In his remarks at the ceremony, the Asantehene, Otumfuo Osei Tutu II, who is the Chancellor of the University, urged the new administrators to lead the institution through its next stage of positive development by addressing its opportunities and challenges.
He said mobilisation of revenue and judicious use of resources should be a cardinal point in their administration and advised them to work to improve upon the performance of the University's core business. Otumfuo Osei Tutu also urged the new administrators to involve all stakeholders in all their activities in order not to sideline or sidestep the any particular interest group.
Professor Adarkwa pledged to provide effective leadership to further develop the university into a world-class centre of excellence for teaching and research. He said he would work very closely with the colleges, entire staff and other stakeholders of the university to make KNUST a leading institution of higher learning in Africa and one of the best in the world.
Professor Adarkwa said his vision would be accomplished through prioritising activities and projects, enhancing internally generated funds and linkages as well as through judicious management of resources. He said as part of efforts to maintain security on campus, the police had agreed to establish a permanent mini police post there while efforts were being made to upgrade the skills of the university security services.
Professor Adarkwa appealed to the students to refrain from acts that would bring the name of the university into disrepute.