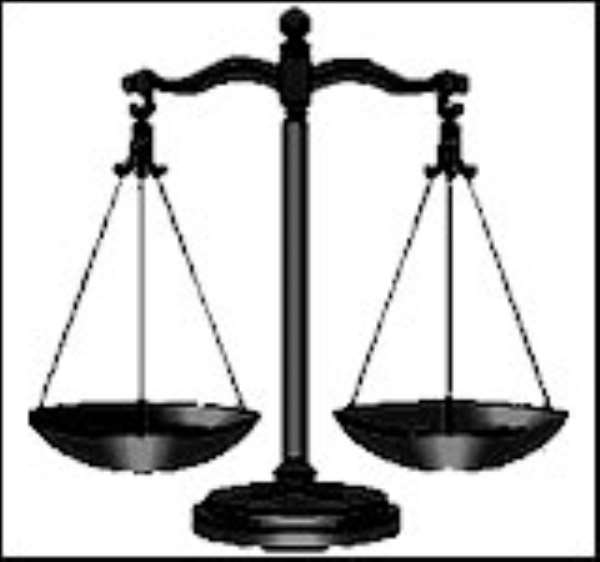 Adu Charles, 26, who is standing trial for stealing six goats surprised the police and court officials when he was brought in the dock for stealing 10 more goats.
With him in the dock, were two other accomplices, Obeng Diawuo, Frank and Atta Kwadwo.
A fourth accomplice, Kwadwo Kyere, is on the run.
Adu allegedly appeared before the same court earlier charged with stealing six goats and was remanded for two weeks. Police sources said on his second appearance he was granted bail to reappear on September 2.
But just as everybody was waiting to see Adu to defend his charge on his next appearance he was brought to the court charged with two others for stealing 10 goats.
Their pleas were not taken and they were remanded into prison custody for two weeks to appear again on October 16.
Recounting how they were arrested, Inspector E. Ahenkora told the court presided over by Mr. Justice Paul Kwabena Richardson, that the taxi cab, GT 186 N, Opel Kadet they used to convey the animals ran out of fuel at Jinijini on their way to Berekum at about 2 a.m.
A concerned citizen bumped into them and suspecting some fishy deal informed the police who stormed the scene and effected their arrest, but Kyere managed to escape.