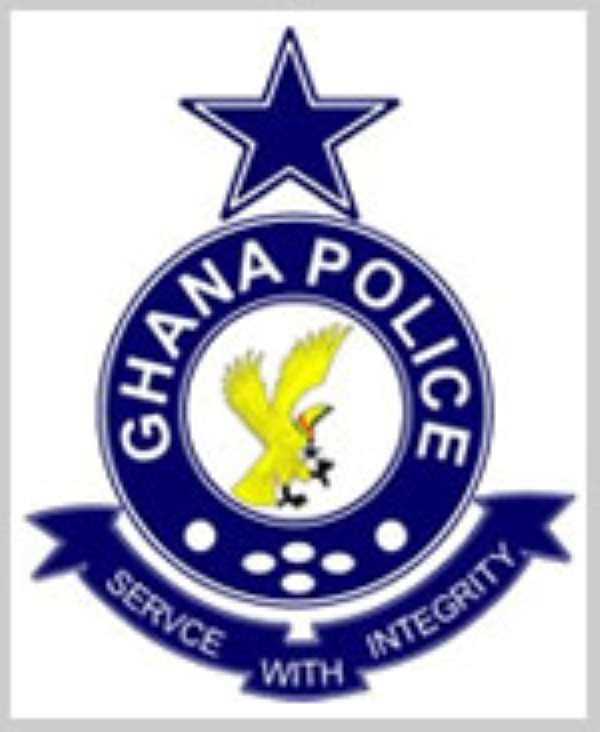 Twenty-three persons have been rounded up by the Osu Police during an operation to clamp down on activities of criminals in the area. The suspects, aged between 18 and 60 years were arrested at the Osu Cemetery, Osu Kinkawe and the beach.
Quantities of Indian hemp, three motor bikes suspected to be used in their operations and three instruments used in sniffing substances were found during the operation.
Assistant Superintendent of Police (ASP) Mr James Annor, the Osu District Police Commander, told journalists that the Osu Police in a joint operation with the Rapid Response Unit arrested the suspects at about 1600 hours at Osu.
He said some of the suspects were believed to be involved in the snatching of mobile phones while some also had been declared wanted in robbery cases at Ashiaman.
ASP Annor said the Police would sustain the exercise to stem the crime rate especially during Christmas and appealed to residents, who may have fallen victims to any of such persons, to come and identify them. He said the suspects would soon be put before the court.