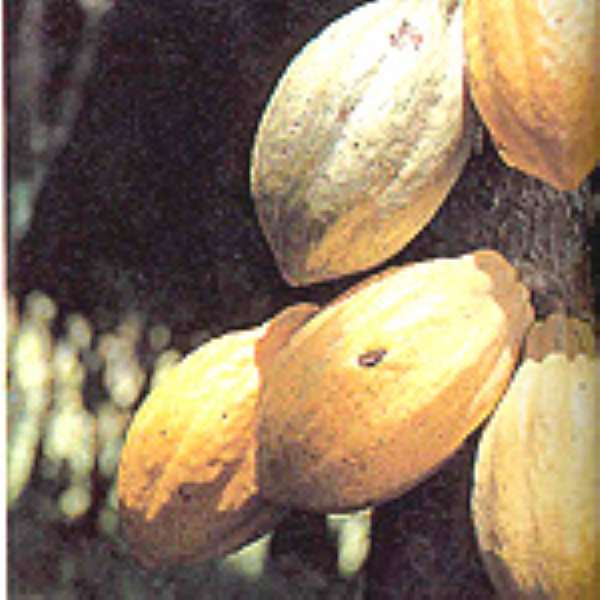 Cocoa
The producer price of cocoa for the 2006-2007 Cocoa Seasons would be 9.150 million cedis a tonne.
Mr Isaac Osei, Chief Executive of the Ghana Cocoa Board (COCOBOD), told President John Agyekum Kufour, when he accompanied the National Executive of the Cocoa, Coffee and Sheanut Farmers Association to call on the President at the Castle, Osu in Accra, yesterday
Mr Osei said owing to the higher than expected price on the international market for the produce, the Board would pay a bonus of 17,140 cedis on each bag of cocoa sold by farmers.
The COCOBOD had projected to earn 1,450 dollars per tonne of cocoa on the international market during the season but this was exceeded, as the actual price was 1,487 dollars per tonne.