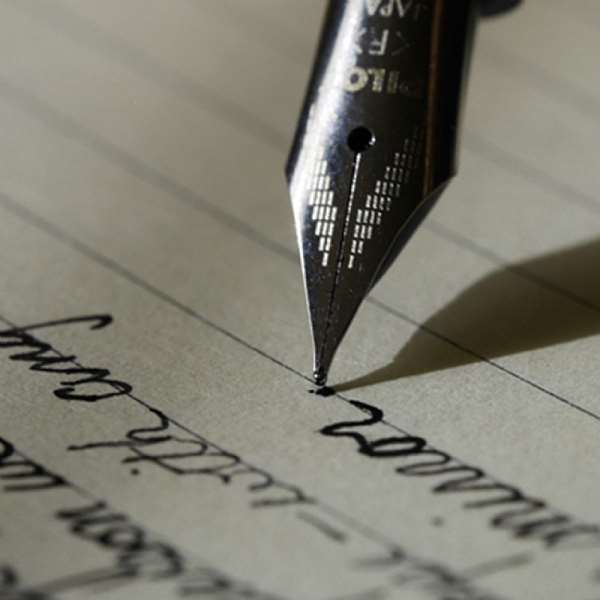 I remember when NPP assumed power, many were those who breathed a sigh of relief. It was both supporters and non-supporters alike. For the supporters of the NPP the reason for briefing a sigh of relief was quite obvious; their party had won and they will begin tasting power. But for the opposition some briefed a sigh of relief because the hue and cry of the need for a change of government was deafening. So for them if the opposition has won, then that is it. In the heat of the euphoria, some market women in Kumasi went as far as reducing the prices of their goods and services as their sign of appreciation or rather as their widow's mite for the "new-born baby".
And what did the "new-born baby" bring? Zilch! or rather misery. Anyone in his right senses will not have expected them to start delivering in the very first year of their administration. This is especially true in the sense that their chief executive has a track record of failures. So for any right-minded person to expect them to start delivering straight away was as ludicrous as it was unrealistic.
So we gave them the benefit of the doubt. Their homage to us for giving them the mandate to rule us came in the form of high fuel prices. As usual we generously accepted the unrealistic increase. We said to ourselves that anything good doesn't come on a silver platter. Even though there was no commensurate increase in the earnings of my mum, she accepted the increase while remaining expectant that there were better days ahead.
And the better days were yet to come. While my mum was still reminiscing over her predicament as per the fuel price hikes, the president was busy renovating his PRIVATE HOUSE. He might have told himself that he is not as foolish as his predecessor who was blind to the disgusting dirt of the castle. So instead he will make his private residence the seat of government. So he asked his finance minister to make available the tax-payers money so that he will renovate his private residence. And the finance minister obliged. That did not go down well with my mum and when she cried out; the president had this loud-mouthed Twi-speaking man to defend him saying that the project was sponsored by him. My mum may be an illiterate, but she has the sense to read between the lines and can tell when a lie is being told. But she had to let that go in that she wanted a "change"
And a change she got. Prior to assuming the reigns of power, the president told my mum in no uncertain terms that the celebration of June 4th was as abominable as the day itself. But days after becoming president, the president decided that to cement the ties between Ghana and Togo, he will go down to that country to join hands with his colleague to celebrate "his June 4th". My mum cried out. She saw that as sheer hypocrisy in that a similar event in our own courtyard was met with outright condemnation. So why go to do it in another country. She conceded that there was the need to strengthen the relationship between Ghana and Togo. "Couldn't Kuffuor have done that during the independence day celebration of Togo?" my mum queried. She was told to shut up or risk losing one of her teeth.
And it came to light that many ministers including Obetsebi Lamptey, Dr Apraku, Kwamena Bartels, Mr Bamba, Kofi Broni, Dr Anane, Alhaji Issah were indulging in acts of malfeasance. Infact in the case of Obetsebi Lamptey an audited report published in one of the Ghanaian dailies did clearly show that the man had misappropriated some funds to the tune of one hundred and fifty million cedis. When my mum questioned the integrity of the man, a new ministry was created for him; something about the modernisation of the capital city. Hmmm! That was the cry of my mum.
At the same time when the Aprakus and Lampteys were sinking their hands deep into the Ghanaian coffers, their colleagues (victor Selormey, Ibrahim Adam and co) were languishing behind the iron gates of our rather dilapidated prisons. Their comeuppance was that they had caused financial loss to the sate. So my mum asked why don't you try the Lampteys as well? The answer she got was that "all animals are equal but some are more equal than others". Then she bellowed "we have too many rivers to cross".
As if spending our money was not enough, some of them started using their power and influence to snatch our wives and girl-friends. One Mr Kofi Broni was the first to show us that in politics all it takes is to tell the people what they want to hear and when you win, you do what you think suits you best. He snatched the "heart" of a fellow NPP member. The man wept like crazy. He was all over the place appealing to the conscience of the president to get him back his wife. Each time he went to appeal to the president, he will be told that the man had either gone to the US or he left for Cairo or some other country on tour. No one listened to the cry of this poor man who was head over heels in love with his wife. And he lost her. At the same time when Kofi Broni snatched this woman, David Blunkett (the then British Home Secretary) was languishing in the hands of the British press for committing a similar offence. He was made to understand that even though he was blind, he impregnated Mrs ….. with his eyes wide open. And even though David Blunkett is blind, he did see his moral ineptitude and resigned as the Home Secretary. That is the west for you. Kofi Broni is still in mainstream politics in Ghana flexing political muscles. That is a man from a party that swore blood and fire to rid us of corruption. That is a party that came with the avowed aim of unearthing corruption. K W ISAAC LONDON Views expressed by the author(s) do not necessarily reflect those of GhanaHomePage.