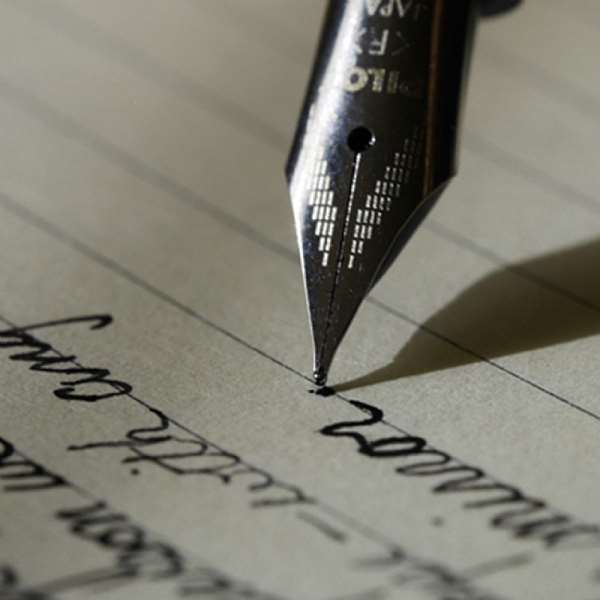 Small things and talks do matter for the proper development of every country. State officials who make silly statements should be disciplined because their actions or performances are guided by their utterances. Officials who make silly statements are certain to be poor performers. It is only when such people are disciplined that other officials become cautious with their words and deeds. On the basis of this, it is in place to fire the FA general secretary, Mr. Kofi Nsiah
In a recent article in the Daily Guide, some Ghanaians in Germany expressed dismay, over Ghana's World Cup Ticket Sales, which is being managed by a German lady, Frau Sandra Hiller, instead of the official seller, Ghana Football Association (GFA). In response to the reaction of the Ghanaians, the FA general secretary, Mr. Kofi Nsiah noted that those Ghanaians have no right to teach the FA what to do. I thought state officials are supposed to listen to the concerns of Ghanaians, I also thought Ghanaians have a say in how Ghanaian institutions are managed.
Kofi Nsiah went on to reveal a sort of incompetence that even a primary school kid is not likely to exhibit. He mentioned that, the amount to be paid the service providers has not been fixed yet, adding that, it would be done afterwards. It is only an incompetent individual/organization who will not discuss service fees prior to engaging the services of an individual or an organization. Now, if after selling the tickets Frau Sandra Hiller demands 50% of the sales what will Kofi Nsiah and the GFA say or do?
Kofi Nsiah went on to question the contributions Ghanaians in Germany have made toward Ghana's qualification for the world soccer tourney. It is an unfortunate question because unlike Kofi Nsiah, the Ghanaians are not paid by the government to run Ghanaian football. In this regard, I wonder whether Kofi Nsiah's services are on voluntary basis. And thinking about it, what contributions did Frau Sandra Hiller make toward Ghana's qualification for the world soccer tourney?
He went on to say something that is perhaps the most ridiculous thing I have ever heard from a state official. He said, "Now that we've cruised to the World Cup finals, everyone wants to benefit from the fruits." What do people benefit from buying tickets, tickets that are available to whoever wants to buy? Indirectly, what the Ghanaians in Germany are saying is simply, "Give Ghanaian businesses to Ghanaians".
The FA general secretary noted that, the FA does not have the capacity to deal with the huge ticket demands for the over 9,000 tickets handed Ghana for the group stages of the tourney, hence the decision to seek the outsiders' help. That outrageous because the FA could have used the very channel through which it found Frau Sandra Hiller to find Ghanaian establishments that could sell the tickets. Germany is also taking part in the tournament, and I wonder whether the Germans will appoint a Ghanaian firm to sell their tickets. I cannot understand how we managed to put such wrong people in such important positions! Dr. Kwaku Obosu-Mensah Assistant Professor of Sociology Lorain County Community College, USA Views expressed by the author(s) do not necessarily reflect those of GhanaHomePage.