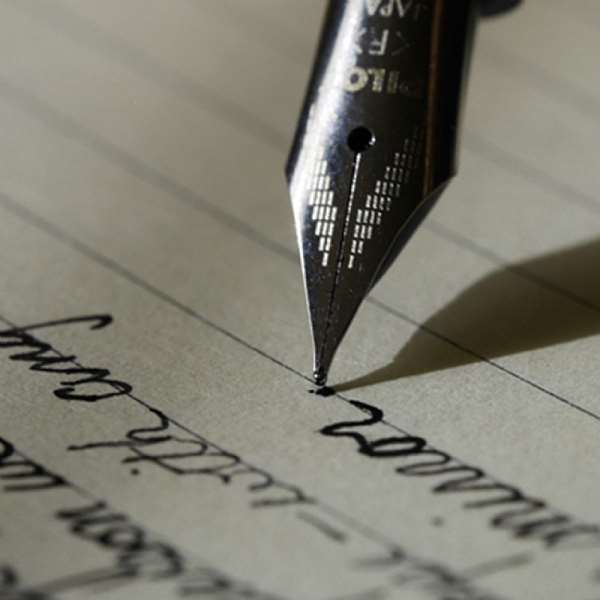 Ever since Parliament passed a bill into an act permitting the Government to build a new presidential palace (AHENFIE) a lot of arguments have been put forward against the idea. Opponents of the act, led by the Minority leader, Alban Bagbin, believe it is a classic case of misplaced priorities to spend 270 billion cedis on presidential offices and residence complex at this time. This should be expected from a party in opposition since it has to present itself in a sympathetic manner to win votes in an election. In an article on Ghanaweb (12/22/05) Kwasi Bottah argued that given the myriad of problems facing Ghana at this particular time, not late, does presidential palace rise to the level of pressing need that has to be addressed now. Someone also wrote that left to him this palace business does not rise to the priority list of this country at this time. Nii Lantey Bannerman (1/4/06) asked why NPP was so interested in a presidential lodge given all the other pressing priorities
From these and others it is becoming a historical trend that any new development or innovation is considered not a priority. Nkrumah faced legions of opposition when he was building the Akosombo Dam, Job 600, KNUST, Tema Harbor and others. Nkrumah went ahead and completed the said projects. Incidentally since his overthrow in 1966 no leader has been able to match his enthusiasm. Supporters of the Busia and Limman administrations contend that they did not have enough time to address issues of national concern. Acheampong's Military Government from 1972 to 1979 made no additions to the structural development of the country. Rawlings' twenty –year rule is credited with the re-erection of Nkrumah's Statute, the National Arts Center and the International Conference Center, establishment of the University of Development Studies and the University of Education, Winneba. If we were to develop as a nation we should learn how to preserve what we have and add to them on regular basis.
Often times in our arguments we refer to examples in countries like Britain, France, Germany, United States, Japan and Malasia. Ironically, these and other countries have structures of historical and architectural significance that were built with public funds, even though at those times they all faced and are still facing problems of poverty, health care, education, housing and what have you. Today these structures are tourists' attractions generating funds to finance social services. The Greeks boast about their Acropolis, Italians and their Coliseum, Britain and its Buckingham Palace and the Statute of Liberty in the United States. In Ghana the slave posts (castles) in Elimina and Cape Coast seem to be those that attract tourist. Adding the Christianborg (Osu) Castle will be a sure way of asking tourists to stay in Accra for a while instead of being in a hurry to skip town.
I am always at odds with those who argue that the Government's intended program is not a priority. Typical examples are the ROPAB and the AHENFIE. Within moments such people are able to produce a list of what they consider to be a priority. Whose priority are we talking about? Is it their version of priorities or that of the Government? If the Government was to follow other peoples' priorities then it might as well hand power over to them. I wonder how many people with a given amount of resources can solve all problems at the same time. Whatever be the case it has to start from somewhere. In this particular instance the government can only solve part of a particular problem with the $30 million loan facility. Yet all the "Prioriters" have listed poverty, education, health and housing without prioritizing them. What makes one a priority over the other? Why should the Government choose health over poverty or housing over education?
What the "Prioriters" fail to realize is that the Government was elected and given a mandate to rule for a term of four years. It was given neither a prioritization of issues to be dealt with nor a timetable of events to be followed. At the end of its term of office it would submit itself to national scrutiny for its mandate to be reviewed and renewed or terminated. Based on this mandate the Government sets for itself goals/objectives and through various policies and strategies strives to achieve them. Some of its policies may not be appealing to all but it must be realized that running a national government is not a fashion show whereby only the best are shown.
In the light of this the NPP Government with John Agyekum Kuffour as President has opted to build AHENFIE with a $30 million loan from India on grounds that "the Castle is spiritually an unbalanced place to run state affairs", that "his love for the sacred histories of his ancestors would not let him continue to desecrate their sacred memories"; that " Osu castle should be kept as historical monument, as it is not suitable for government"; "after fifty years of nationhood, Ghana was still using the colonial edifice called the Castle as the seat of government"
There are so many ways of solving a problem. It is the end that justifies the means. By choosing to build AHENFIE the Government hopes to kill more birds with one stone. First, all personnel under the president would be at one place for efficient running of the government. Those arguing for the reduction of the size of the Government have concerned themselves with only the politicians. They have overlooked the number of civil servants who run the presidency. The politicians came to meet them and they would leave them behind. These are the everyday Ghanaians we are talking about. AHENFIE would mean additional employment for construction workers (for the duration of the construction work) housekeepers, messengers, clerks, new graduates and various professionals on permanent basis. Employing ordinary Ghanaians to work at AHENFIE would mean dealing with poverty issues. The Castle, as a Museum, would generate enough funds to pay for its staff and over the years offset the cost of building AHENFIE and for that matter pay for the loan.
AHENFIE would be a monument, a symbol of identification of Ghanaians as loving and caring people, and a hope for our children to strive for success and the best. In the end it would be a legacy for which Kuffour's eight –year rule would be remembered. Mensah, Opanin Kwabena BRONX, NEW YORK Views expressed by the author(s) do not necessarily reflect those of GhanaHomePage.