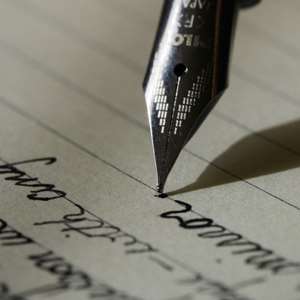 To ensure the continued sanctity, of the stellar Valarie Wood-Gaiger brand, please caption that lovely photograph of you in a hammock, along these lines: Taking a well-earned rest while hiking - if that is what you were actually doing. Vital, in an era of cultural-wars, to protect your brand, wai. Wish you well, as always.
Incidentally, may I also humbly suggest that you have a conversation with the founder of the Ghanaian environmental activist group, Eco-Conscious Citizens Group, the shrewd and brilliant lawyer, Awula Serwah Asante, who once worked at the Commonwealth Secretariat, on Kensington High Street (just round the corner from Pembroke Gardens, and Edward's Square, home for me, for years, while in the UK, before finally moving to Perryn Road, Acton, to be with my only son's loving and broadminded Scottish/German Mama. But I digress).
Perhaps if asked by your charming self, my dear, she could take up running Grandma Ghana, if you ask her to. Haven't spoken about it, to her, yet, but I am pretty sure she will - as the two platforms have synergy.
It might interest you to know that her activist and passionate tree hugging Mama, is a 95-year-old Grandma, and that Awula Serwah is the daughter of a giant of civil service history in Ghana, K. B. Asante, who served the nation in many capacities, and was a brilliant and prolific writer. She is a chip off the old block, paaaapa. Cool.
Finally, do please ask the Ghanaian NGO, Child Rights International, to look through their emails, and tell you, and the rest of the world, what exactly, they did, about the two children-at-risk, cases, which I brought to their notice, and both of which I also published articles about? Hmmm, Ghana - ey3nsem piiiiii, oooo.