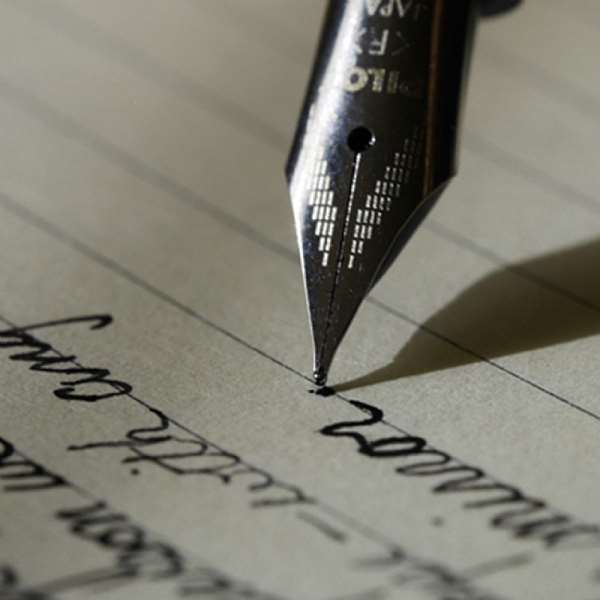 I have been observing with disappointment the failed attempts made by the government and the civil society to re-unite the two royal families of Dagbon after the march 2002 violence. Anytime there seems to be hope for a change, it fades away within the next moment, causing fear and anxiety among peace loving Dagombas and Ghanaians at large. But, for how long would Dagbon continue to be kingless? For as long as politics is not dissociated from the solution to the conflict. It is in this light that I present this non-partisan solution for consideration. However, I always keep in mind that "the wrong solution cannot be right and the right solution cannot be wrong" Below are the steps I propose towards the resolution of the conflict. 1. All Dagombas and Ghanaians in general should join hands in convincing the Andani Royal Family to forfeit their plan not to burry the late Ya-na Yakubu Andani until the NDC comes into power. This is necessary as his burial would lay down the foundation for unity and peace.
2. Afterward, we should consider giving the Abudu Royal Family the opportunity to occupy the Ya-na's Palace so as perform the funeral of the late Ya-na Mahamadu. They would occupy the palace for the specified customary period after which they would vacate.
3. The Andani Royal Gate would then occupy the palace to perform the funeral of the late Ya-na Yakubu Andani. They would also occupy the palace for only the stated customary period.
4. This time, we need the two royal families to agree on the composition of the kingmakers of Dagbon. That is, deciding on who should or should not be part of the Dagbon Kingmakers. Agreeing the composition of the kingmakers means that they are the architects of their own fates; this therefore implies that they should be ready to accept the outcome of the selection of a possible Ya-na.
5. After both gates agree on the composition of the kingmakers, we would then leave the selection of the next Ya-na in the hands of the kingmakers. The kingmakers would then select and enskin the Ya-na who should be recognized by both Royal Families as the sole king and ruler of Dagbon. After implementing the above steps, peace unity which has eluded Dagbon for some years, would now return to the once peaceful and powerful nation. Views expressed by the author(s) do not necessarily reflect those of GhanaHomePage.