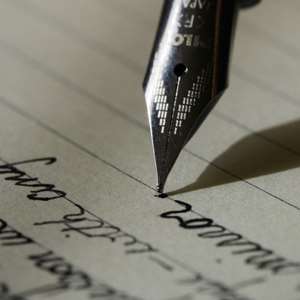 Favourite nephew, ahhhh, so you of all people, expect 'foreign investors' (please read new-colonisers), such as Kinross, whose Chirano mine, that explosives-laden truck was delivering explosives to when it collided with an Aboboyaa at Apiate, destroying over 500 houses there, with tragic fatalities and injuries), to face prosecution in our byzantine system's criminal justice institutions, for criminal negligence that would have definitely followed had it occurred in its corporate HQ-domicile, Canada? This isn't Holland, oooo, Massa. Dig?
Our ruling-elites favour foreign crooks running unethical businesses here, which provide them with regular off-ledger cash payments, wai. That is why the victims of Kinross in Apiate have been sacrificed on the Alter-of-elite-greed. Simple.
My dear friend and kindred-spirit, the brilliant founder of B-BOVID, Issa Ouedraogo, faces a similar new-colonizer-victimisation, challenge, even as we speak, with powerful, well-connected, and influential local professional-enablers (read Ace Ankomah and his ilk), assisting Banque Edmond de Rothschild Group-backed, and African Development Bank Group-funded, Moringa, to hijack B-BOVID from Issa. Idiot-rule is a curse, paaaa, oooo, wai, Massa.