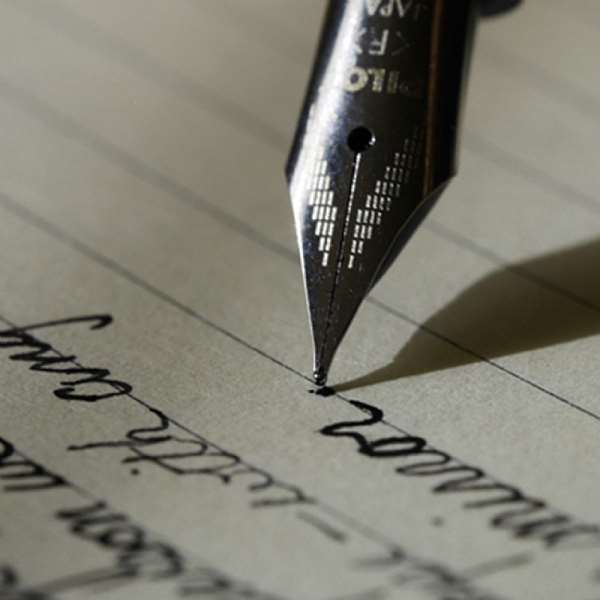 The advent of the internet and especially the opportunity created by the webmaster of Ghanaweb (Mr. Francis Akoto) for Ghanaians to reach and develop rich ideas to help sustain Ghana's infantile democracy and development (at least implicitly) is a laudable one. However, while distance barriers have been reduced with this forum, it is extremely regrettable to observe that the quality (richness) of postings (especially in the forum) stings beyond smell.
It is alright to challenge government actions and inactions; and other contributors' views but nevertheless not in such explicit foul expressions (both in the local dialects and in English). A content analysis would probably put this forum as perhaps the worst with many swearing on the entire web. How different are we (contributors on the forum) from the people we are accusing of being criminals and thieves? What legacy (electronic trail) are we leaving for our children? What message are we giving to the young ones who read from this forum: that it is not now okay to say the 'F' words with impunity but also it is okay to write them among 'the so called very brightest' (presumably most contributors have advance degrees and may have studied abroad)? The thing people forget is that internet records will survive in the foreseeable future and would be capable of storage and retrieval in any new format.
I am appealing to the webmaster to flag and ban contributors who have no better way of expressing their thoughts other than appeal to not just insults but filthy insults. I also believe genuine and courageous contributors should use their real names (no pseudonyms) so that we can identify them in the local communities where they live and on Ghanaweb as well.
The contributors with the filthiest words are in my view no better Ghanaians than those accused of stealing, drug peddling etc. I hope we can begin to enjoy some healthy and meaningful discussions. Views expressed by the author(s) do not necessarily reflect those of GhanaHomePage.